THE CHART ROOM
Nautical paper charts, books, chart kits, and navigational tools
Maine's longest-standing Nautical Chart Room
Nautical Charts are one of the most fundamental tools for all mariners. Commercial vessels are required by Federal Regulation to carry paper or electronic nautical charts. We are proud to be one of Portland's longest-standing nautical chart providers.
Admiralty, Canadian, Imray, NGA(DMA), NOAA, POD, Waterproof
Celestial, Cruising guides, First Aid, Log, Navigation, Seamanship, Weather, Tide/Currents
Chart correction kits, Dividers, Plotters, Triangles, Rulers, Plotting sheets, Star finders, Reference cards
Explorer, MapTech, Richardson, NV Charts
Artiplaq Your Chart – Your
Official Artiplaq Dealer
A chart that has been mounted with the Artiplaq system makes a beautiful addition to any room. If you are redecorating or just getting started with your nautical theme, come and check out these wonderful additions to your home or office.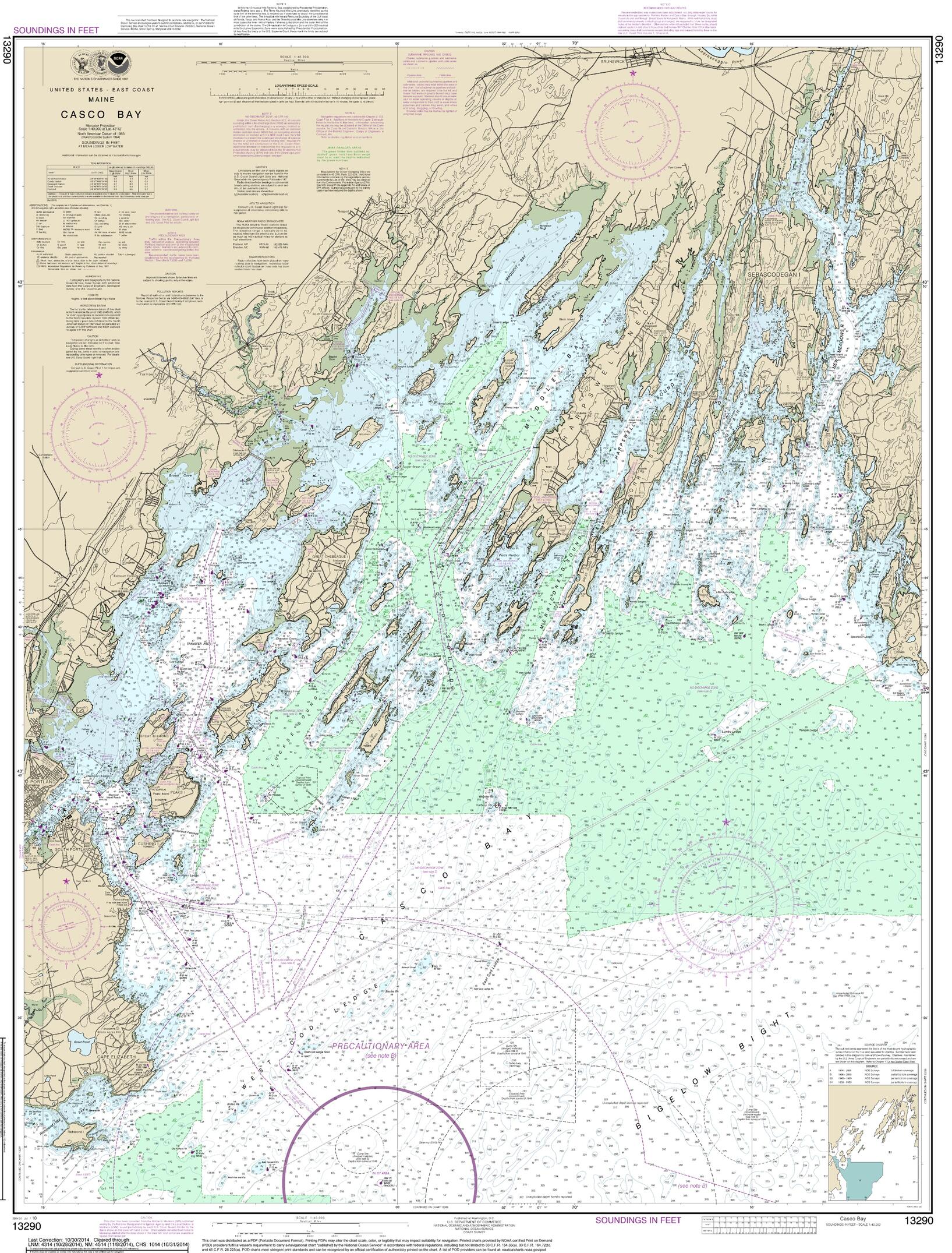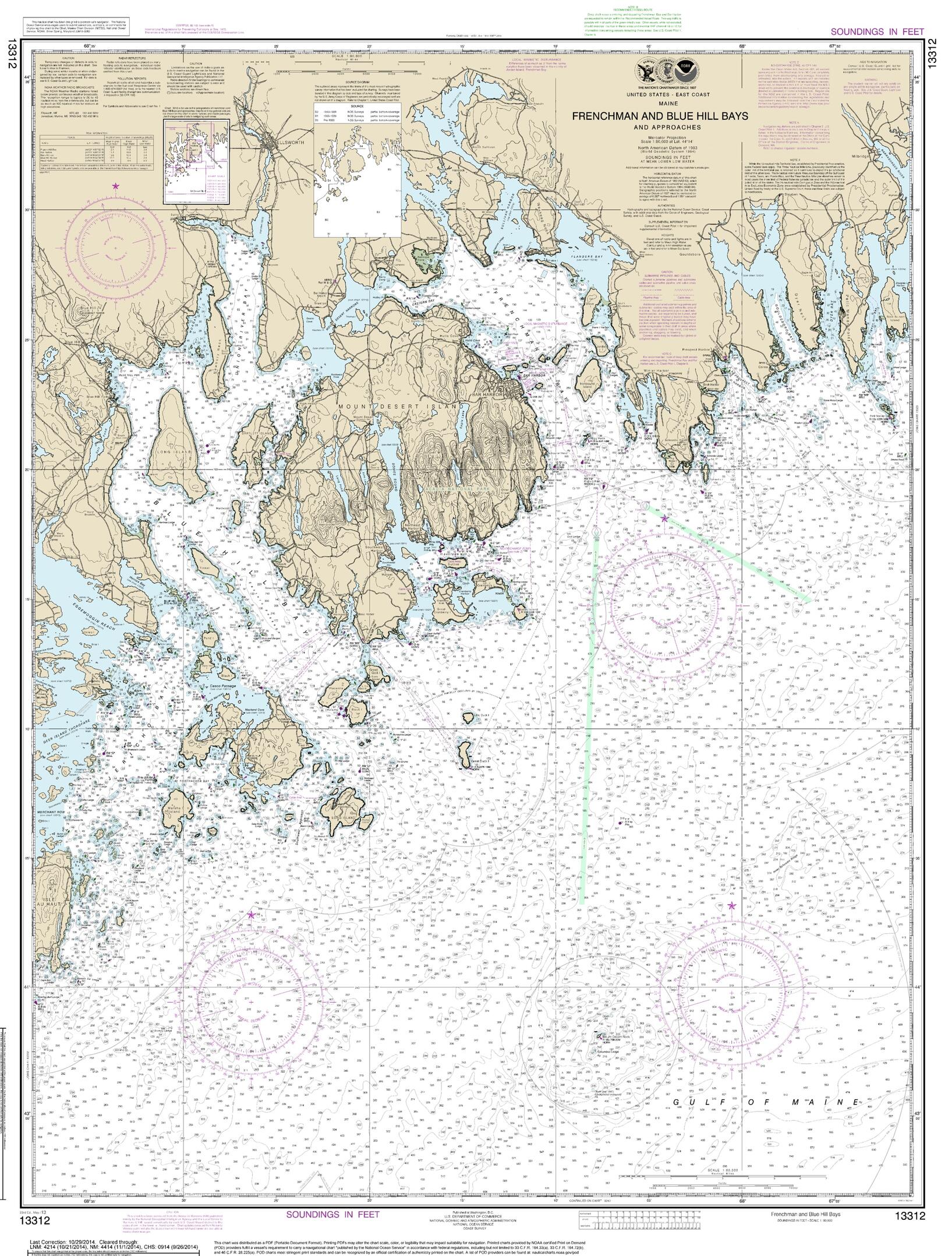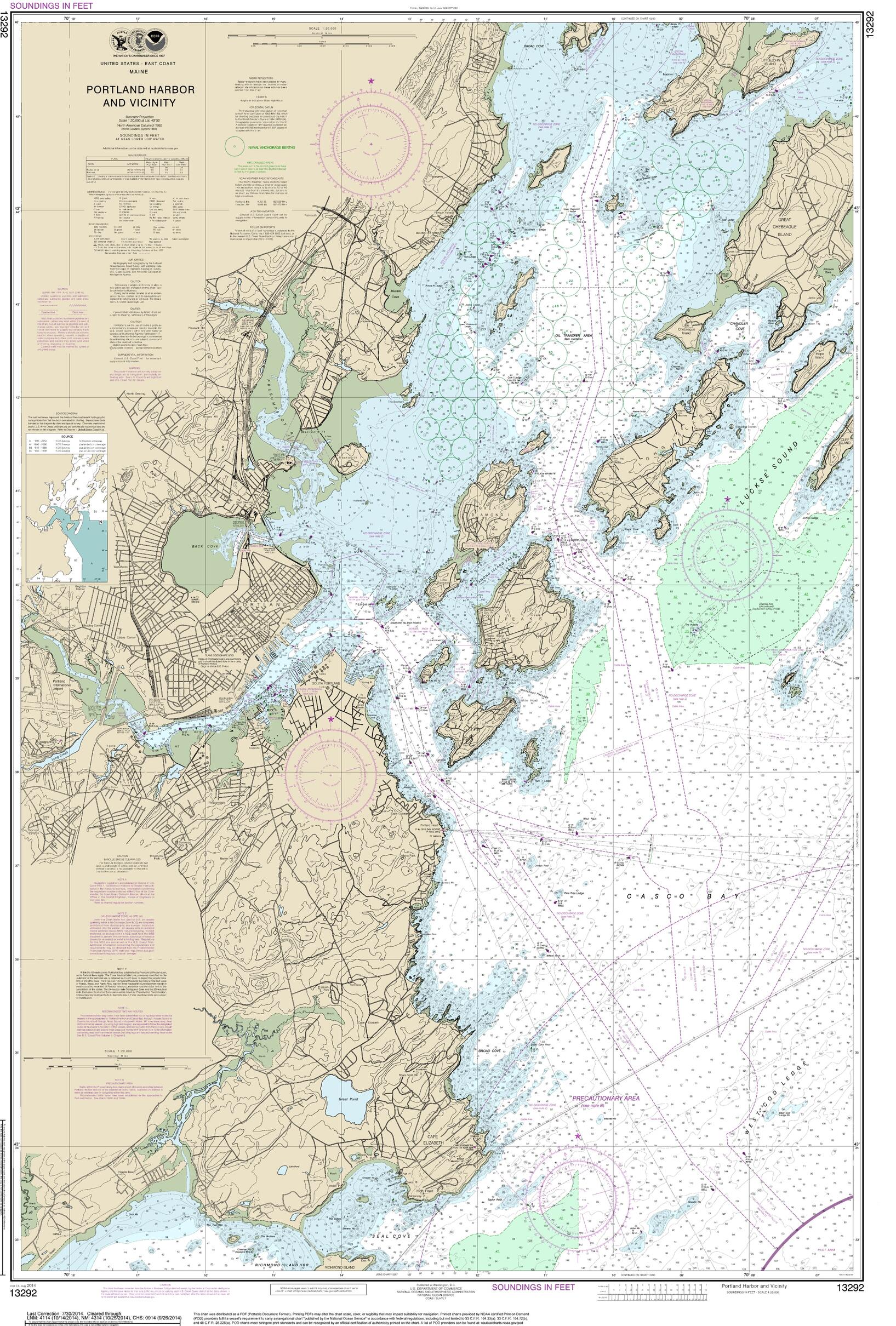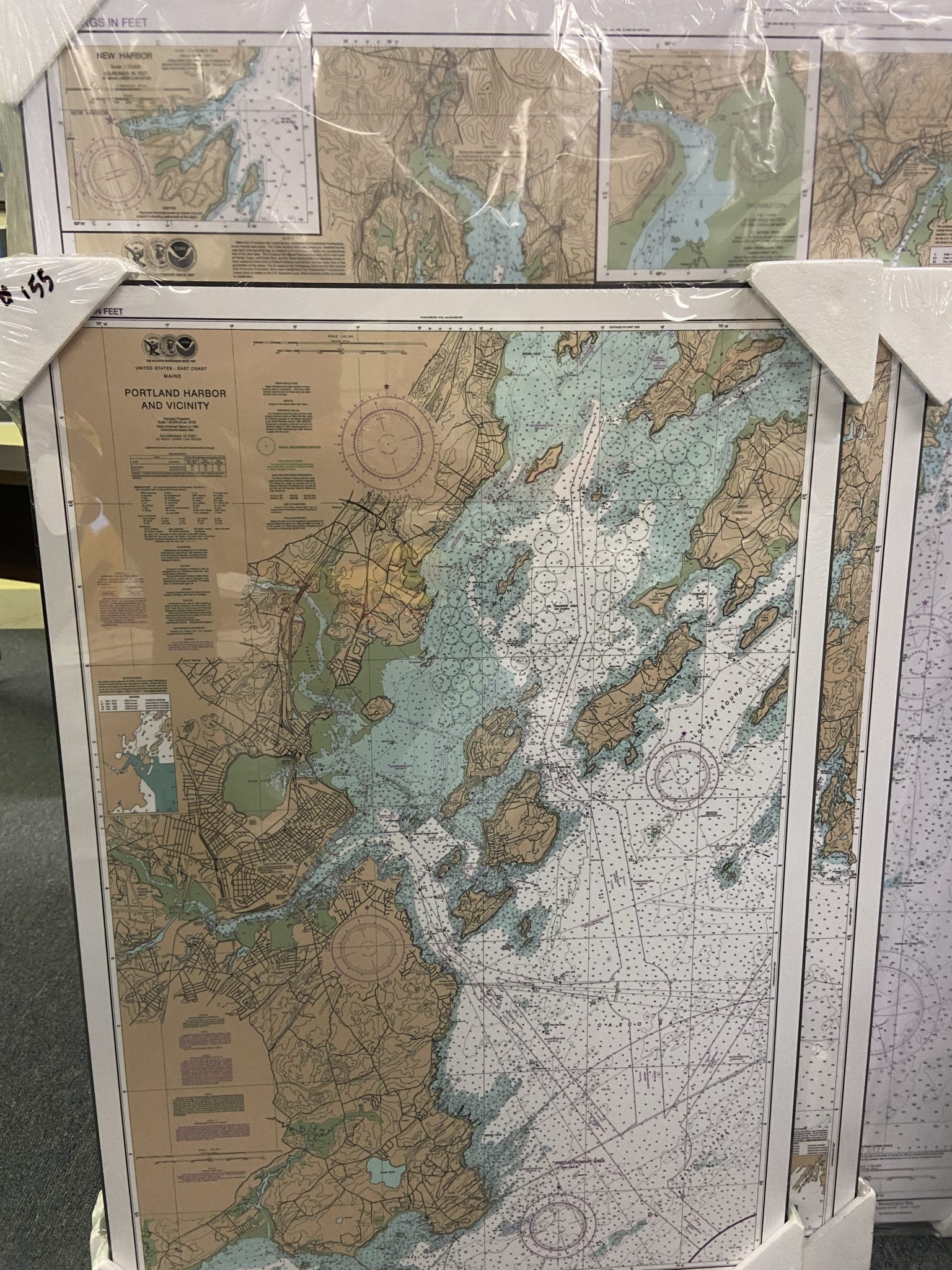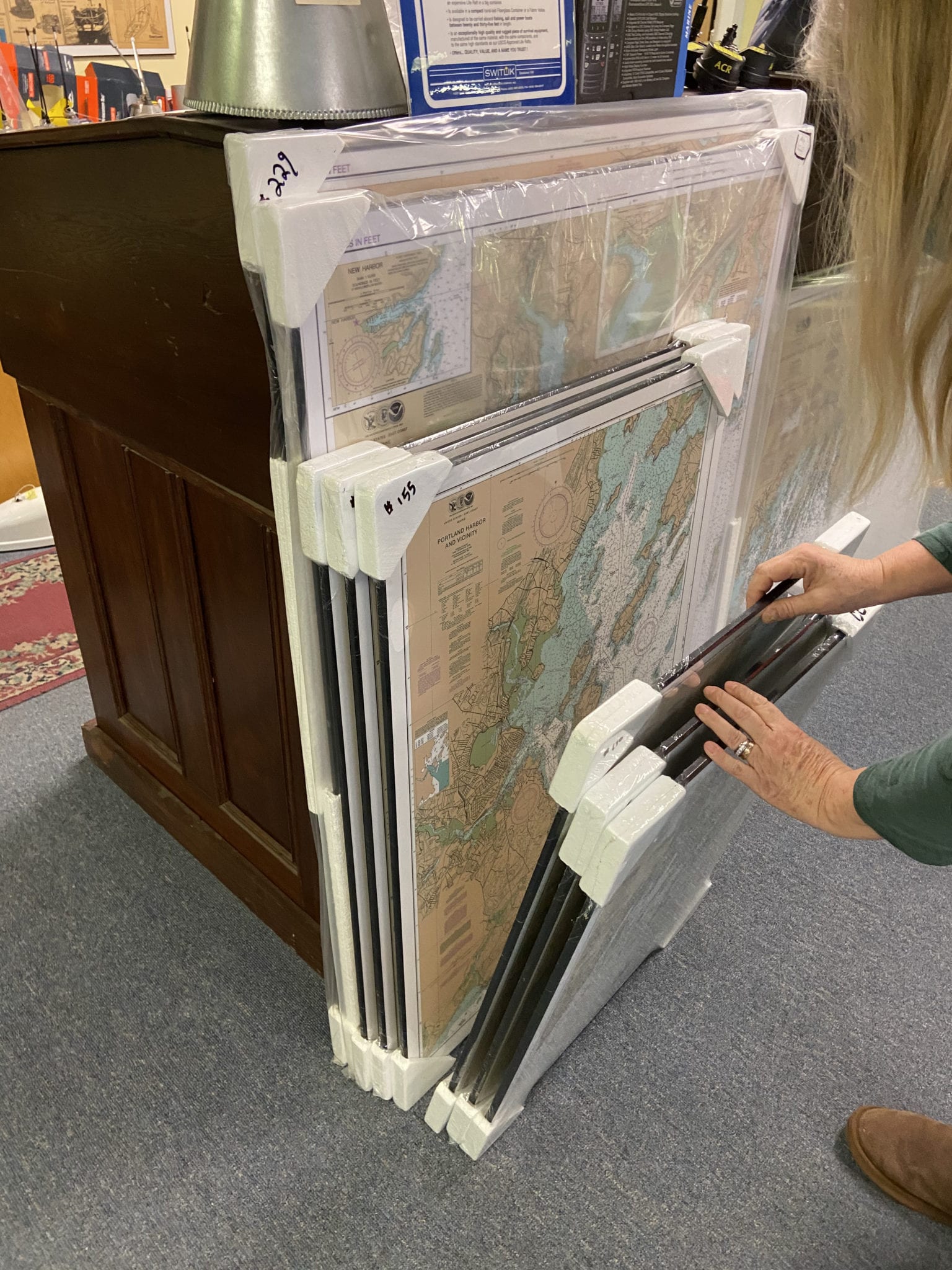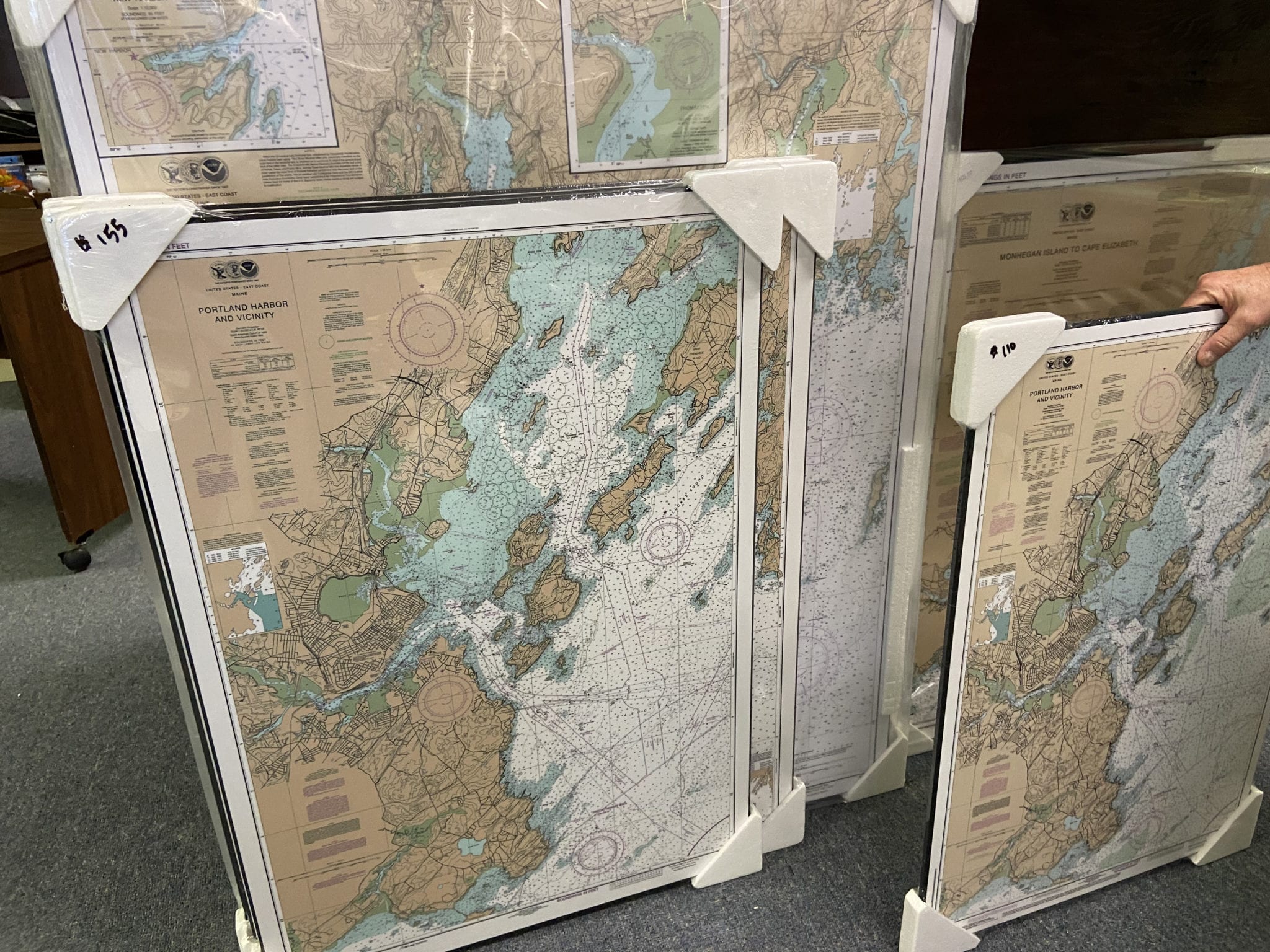 Servicing Eastport ~ Bar Harbor ~ Searsport ~ Bucksport ~ Rockland ~ Boothbay Harbor ~ Portsmouth, New Hampshire
Message Us
Get In touch below. Ask Any Question or Request a Product.
Open Hours
M-F: 8am - 5pm Portland, ME
M-F: 8:30am - 4:30pm Ellsworth, ME