SHIP AGENCY
Based in the Gulf of Maine
Established in 1854- Over 160 Years of experience
The tradition of mariners at Chase, Leavitt & Co. starts with our staff, who maintain active US Coast Guard licenses and have served as Officers aboard various Merchant Vessels – providing a unique perspective for our clients.
Our commitment and ability to perform this work starts with the Principles of our company – namely, Capt. Shawn Moody.  As seasoned Professional Mariner, he has extensive experience in the maritime industry and is highly regarded within the maritime community. As a committed professional dedicated in offering the highest quality service to the maritime community, Capt. Moody has been in the business of providing 24-hour, 365 days-a-year service throughout his entire career.
An important asset to our team has been the addition of Mr. Scot Clontz. Throughout the past several years, Mr. Clontz has successfully assisted Chase, Leavitt & Co. in providing Port Agency Services to numerous cruise vessels making port calls to Bar Harbor, Maine. Mr. Clontz continues to successfully coordinate all port services, ensuring that all vessel port calls are conducted in an effective and efficient manner for all our maritime clients.
Capt. Moody and Mr.Clontz graduated from Maine Maritime Academy and have maintained US Coast Guard Licenses throughout their careers. Chase, Leavitt & Co. also understands the evolving requirements regarding maritime security and prudently ensures all our Port Agents are properly processed through the Transportation Worker Identification Credential (TWIC) Card system.
Chase, Leavitt & Co. is committed to providing professionals who are dedicated to offering the highest in quality service, surpassing the requirements that would be expected by our clients.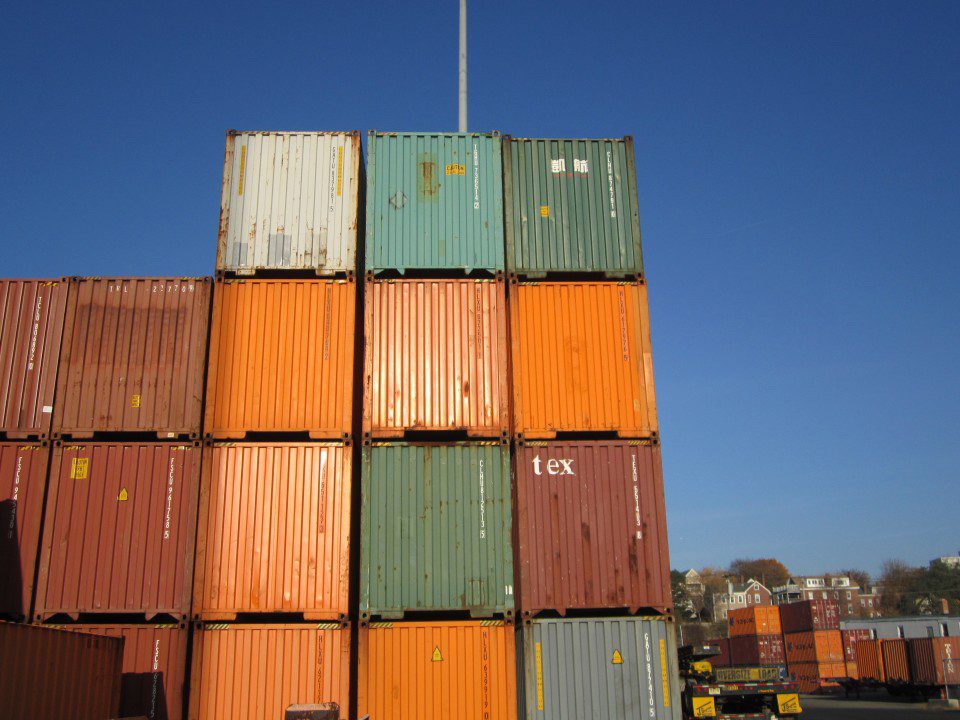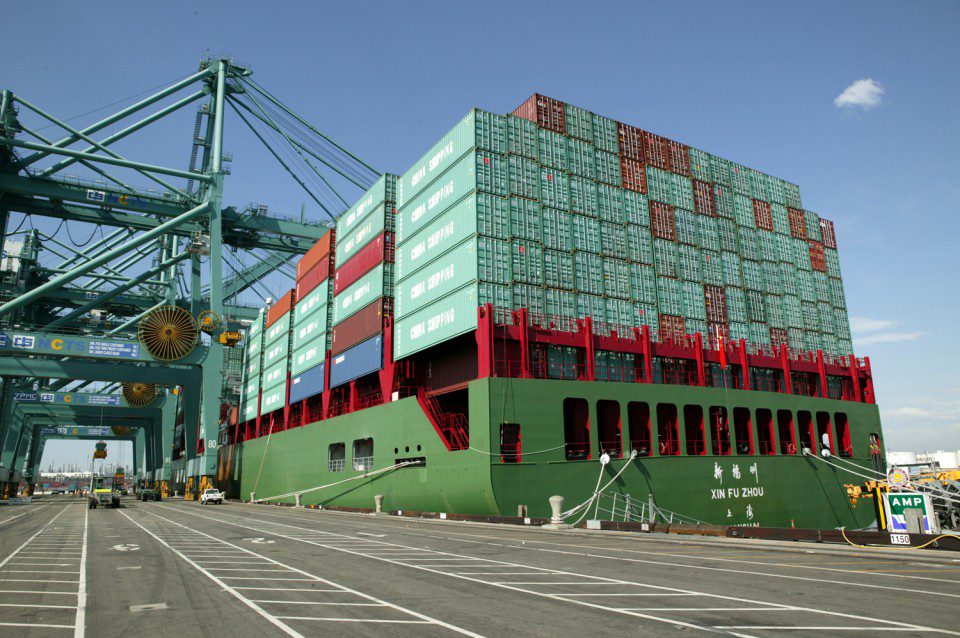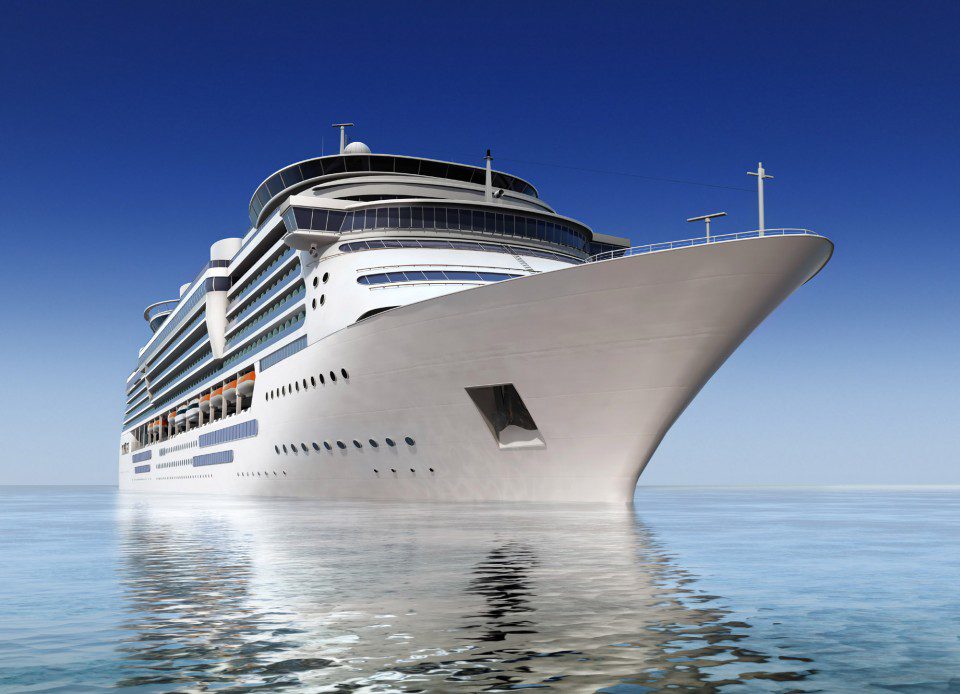 The Cruise Line Experience
Throughout our long history in Maine, Chase, Leavitt & Co. has successfully represented over one hundred thousand merchant vessels – a majority of which includes representing port calls for numerous Cruise Lines.
In the early 1960s, our company spearheaded the State of Maine's effort in promoting cruise vessel port calls to the Port of Bar Harbor, Maine and, today we represent a majority of all cruise vessels making calls to the Ports of Maine – attesting to the professionalism of our Agency. We have been the forerunners on encouraging Maine coastal communities to solicit Cruise Lines to call at our local ports.
Our staff continues to fully participate in various private and public forums that work to regulate cruise vessel traffic and operations – ensuring that the voice of the Cruise Line Industry is represented! This has included closely working with the Department of Homeland Security, Custom Border Protection (CBP) to facilitate new policies addressing immigration and customs issues. Chase, Leavitt & Co. has also enjoyed a close relationship with both CruiseMaine and the Cruise Line International Association (CLIA) and local port authorities when dealing with new and arising issues affecting the Cruise Line Industry in the Ports of Maine. Additionally, we continue to dutifully attend local Town Council and Committee meetings of concern to our Cruise Industry clients.
Chase, Leavitt & Co. is quite familiar with both organizations and is again ready to 'hit the deck running' for all your port calls needs. Throughout the years, we have established an excellent rapport with both vessel Captains and Purser Office representatives and would welcome you confirming our exceptional service with them.
To the right, you will find a sampling of both past and present Cruise Industry clients we have proudly represented as both a Principal and Sub-Agent.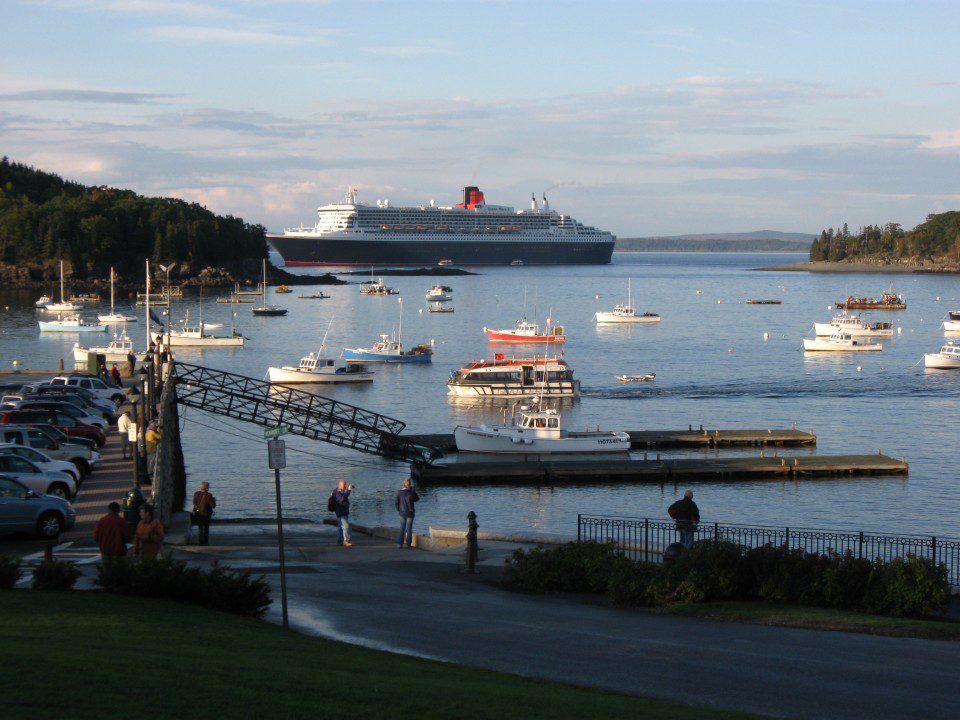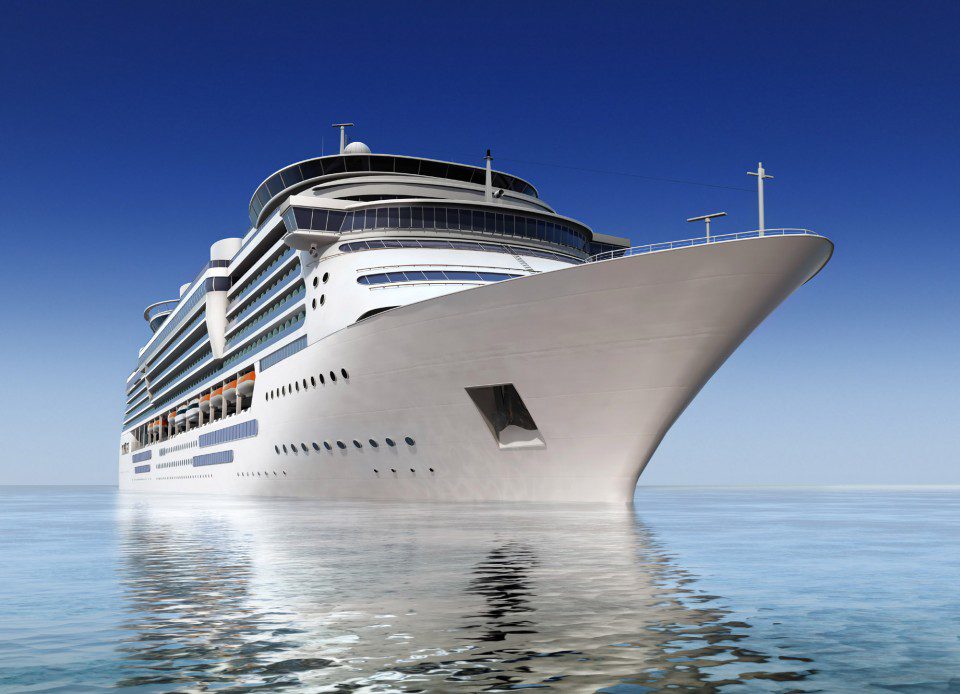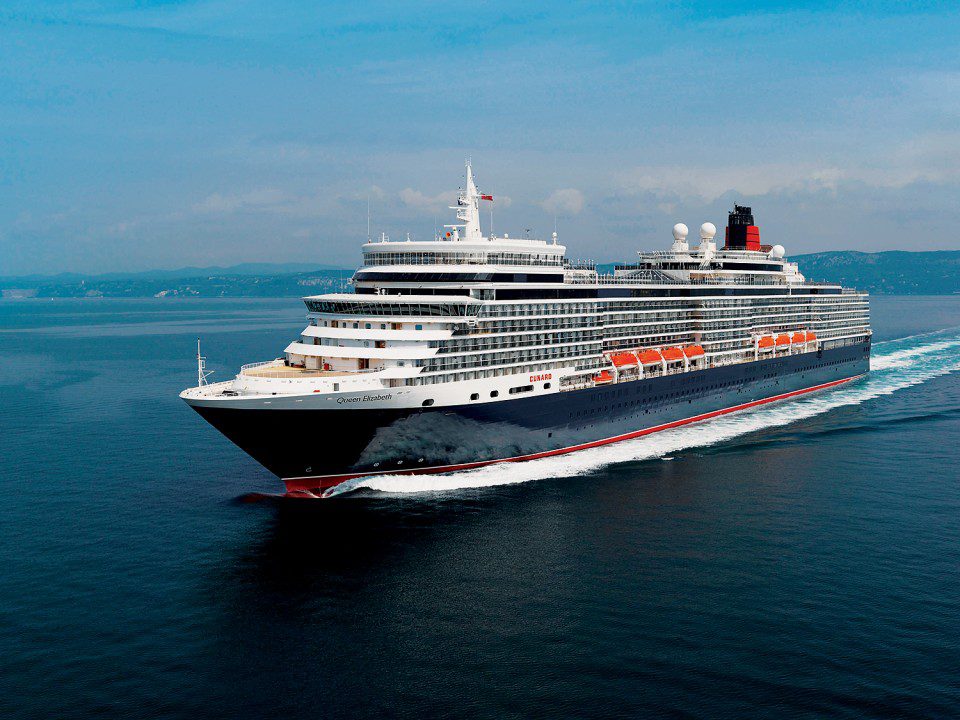 Servicing Eastport ~ Bar Harbor ~ Searsport ~ Bucksport ~ Rockland ~ Boothbay Harbor ~ Portsmouth, New Hampshire
Message Us
Get In touch below. Ask Any Question or Request a Product.
Open Hours
M-F: 8am - 5pm Portland, ME
M-F: 8:30am - 4:30pm Ellsworth, ME