INFLATABLE BOATS
Sales and Service in Portland, Maine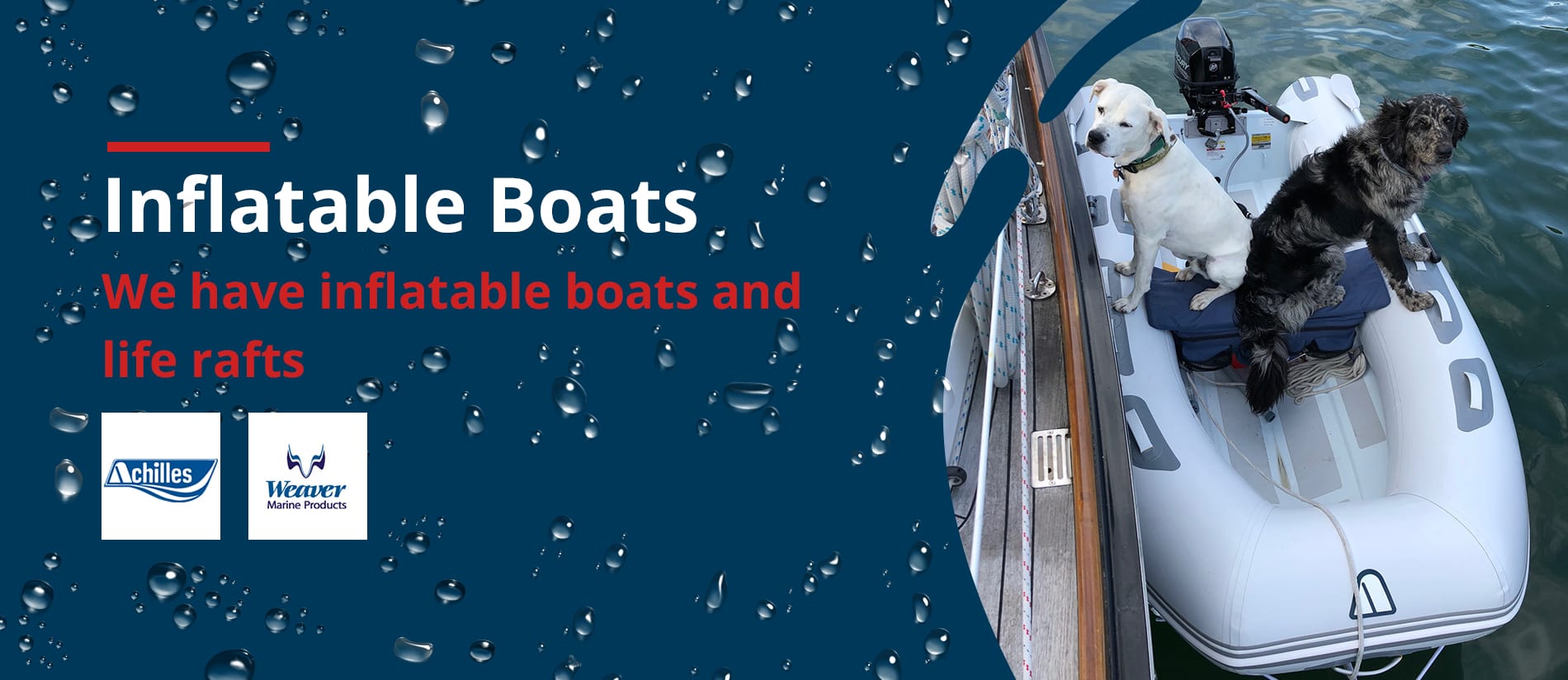 Providing and Servicing Inflatable Boats in the Gulf of Maine
We work with and sell the most trusted brands in the inflatable boat industry. Your safety and satisfaction are of the utmost importance. Stop by our store to browse inflatable boats or work with one of our experienced team members to select the inflatable boat that is right for you. Ensure the longevity of your boat by having yours serviced yearly at our shop in downtown Portland, Maine. Our team is completely certified and we take our time on every service and inspection.
Types of Inflatable Boats:
Yacht Tenders- Ranging from 6 to 20 feet and best for first-time boat buyers.
V-hull (wood or inflatable keel)- These have a separate wood keel beneath the floorboards providing better handling and performance.
High-performance hulls- Only recommended for experienced boaters as the improved handling and higher performance can lead to a false sense of security.
Rigid-hulled inflatable boats (RIB's)– Can be used commercially and recreationally and is recognized for their variety and added comfort.
We also carry inflatable fenders!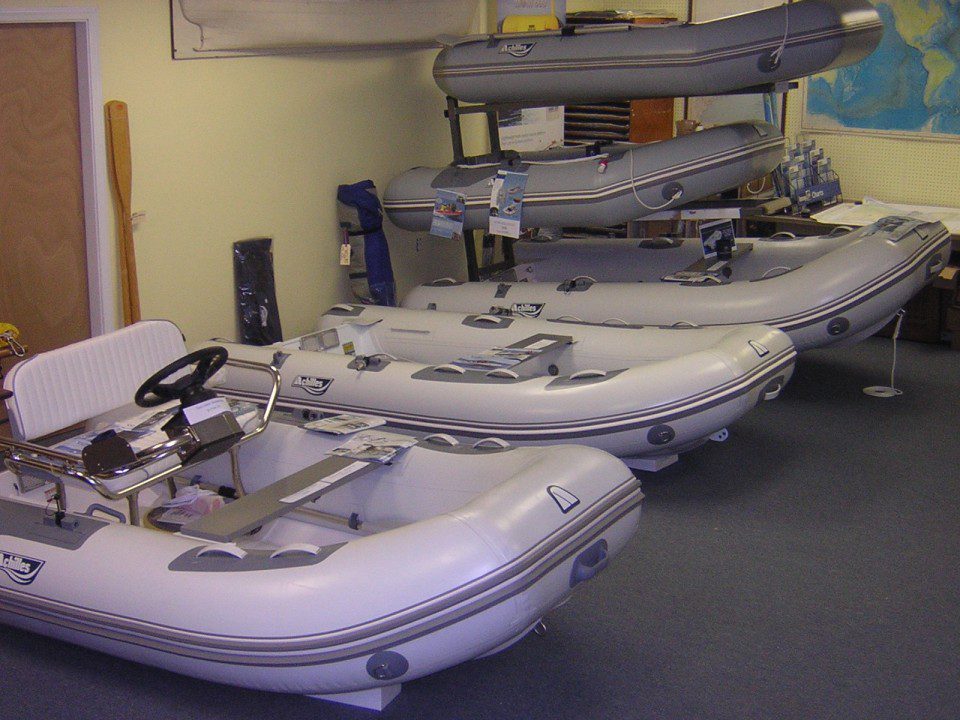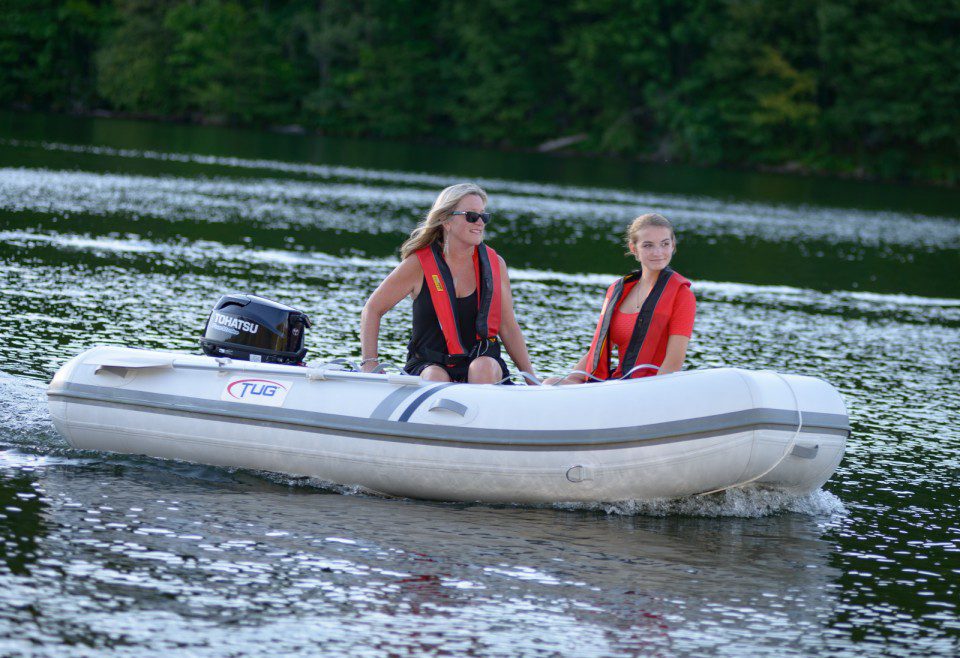 Inflatable Boat Service Requests
It is not only important and safe to have your Inflatable Boats serviced yearly, but crucial! All of our technicians are completely certified with years of experience. You can count on Chase Leavitt & Co. to stay compliant and keep your crew safe in the case of an emergency.
Inflatable Boat Service & Repairs Booking Form
Please complete this form with your requirements and we will get back to you shortly with confirmation.
Servicing Eastport ~ Bar Harbor ~ Searsport ~ Bucksport ~ Rockland ~ Boothbay Harbor ~ Portsmouth, New Hampshire
Message Us
Get In touch below. Ask Any Question or Request a Product.
Open Hours
M-F: 8am - 5pm Portland, ME
M-F: 8:30am - 4:30pm Ellsworth, ME