MARINE CARGO SURVEYS
Based in the Gulf of Maine
With Chase, Leavitt & Co., you don't just hire a marine cargo surveyor, you hire maritime experts that are among the finest in the industry.
For over 120 years, Chase, Leavitt & Co. has been conducting thousands of marine cargo surveys for various maritime clients to include Owners, Shippers, Receivers, P &I, Terminal Operators, etc.  As such, Chase, Leavitt & Co. has  been tasked to conduct thousands of pre-loadout / discharge, trans-loadouts, tally control, condition, sample, damage and salvage surveys – to name a few.  We provide professional representation and in-depth reporting – ensuring product quality for all interested parties.
Chase, Leavitt & Co. routinely offers the following types of surveying services for a wide range of ocean, air and motor vehicle cargo:
Cargo Damage Surveys
Cargo Theft and Pilferage Investigations
Outturn Surveys
Loss Control Programs
Warehouse Inspections
Condition Surveys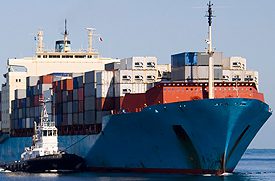 Our Staff is fully certified as both Certified Marine Surveyors (CMS) by the National Association of Marine Surveyors (NAMS). Additionally, they are uniquely qualified as they hold USCG Merchant Licenses; have extensive sea going experience; and, possess an in-depth knowledge of current maritime issues and regulations.  This ensures Chase, Leavitt & Co. will provide the highest standards of integrity and expertise to our Clients on both a personal and professional basis.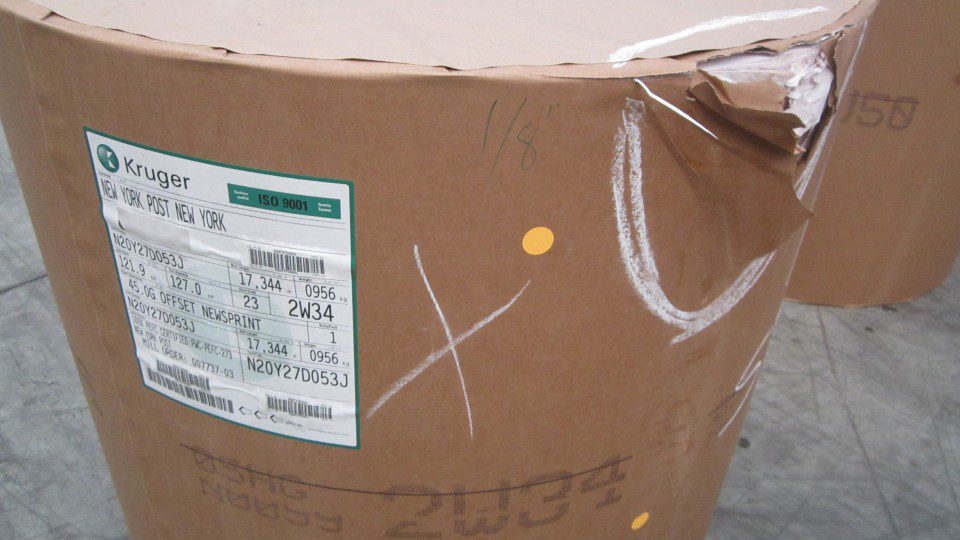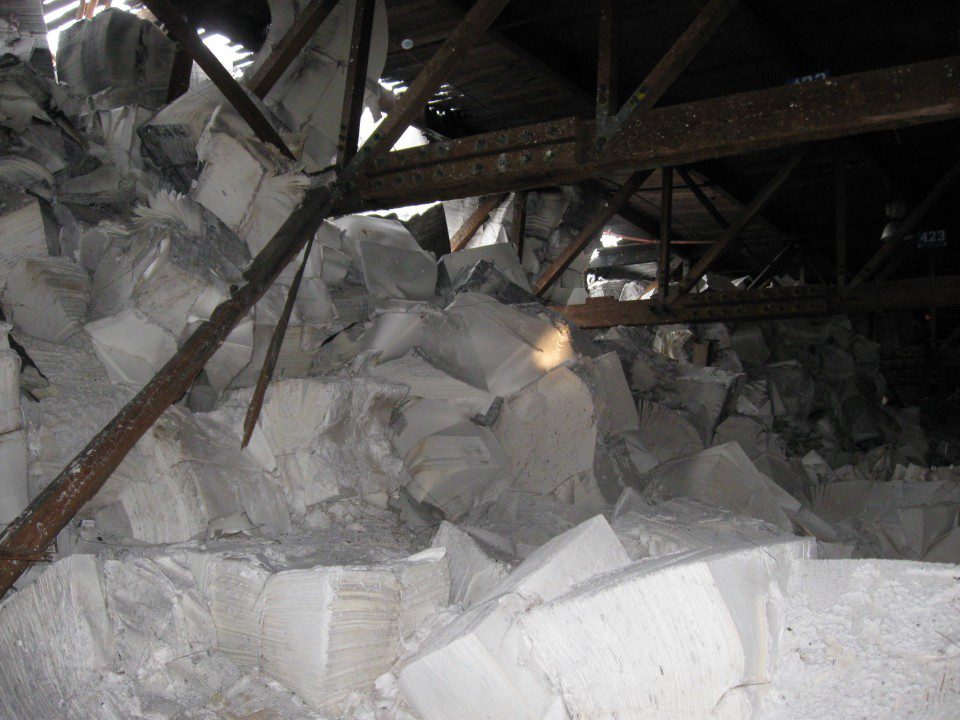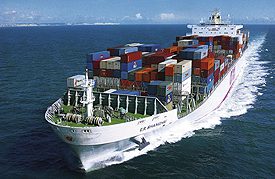 Servicing Eastport ~ Bar Harbor ~ Searsport ~ Bucksport ~ Rockland ~ Boothbay Harbor ~ Portsmouth, New Hampshire
Message Us
Get In touch below. Ask Any Question or Request a Product.
Open Hours
M-F: 8am - 5pm Portland, ME
M-F: 8:30am - 4:30pm Ellsworth, ME