MARINE SAFETY AND SURVIVAL EQUIPMENT
Store and service based in Downtown Portland and Rt. 1 in Ellsworth, Maine
MARINE SAFETY AND SURVIVAL EQUIPMENT
Store and service based in Downtown Portland and Rt. 1 in Ellsworth, Maine
MARINE SAFETY AND SURVIVAL EQUIPMENT
Store and service based in Downtown Portland and Rt. 1 in Ellsworth, Maine
Landing Boat Supply is now at Chase, Leavitt & Co.
Call for more info 207-846-3777

John Tarling/Landing Boat Supply
Servicing Casco Bay and Beyond since 1854
Chase Leavitt & Co. serves both professional mariners and recreational boaters throughout the Gulf of Maine and beyond. Our strongest focus is on delivering quality and timely sales and service of marine survival equipment.  We have two life raft service stations in Maine with factory-trained technicians leading the way for over 45 years.  "The Chart Room" is your resource for navigational aids including charts, cruising guides, nautical publications, and navigational tools – a great place to dream and plan your next nautical adventure.  Rounding out the business is our "Inflatable Boat Room"  featuring the latest boat models, and offering repairs to your inflatable boat.
The Chase, Leavitt & Co. Steamship Agency is committed to providing professional Agency expertise to fully represent the best interest of our clients making port calls to Maine and New Hampshire.  Our Staff is quite proficient in coordinating with local businesses, regulatory agencies and port authorities – having a comprehensive understanding of pertinent documentation regulations required for a successful port call.  We at Chase, Leavitt & Co. pride ourselves in providing cost effective and efficient port calls through our many years of maritime exposure and interface with port officials and suppliers.
Commercial & Recreational Marine Products & Service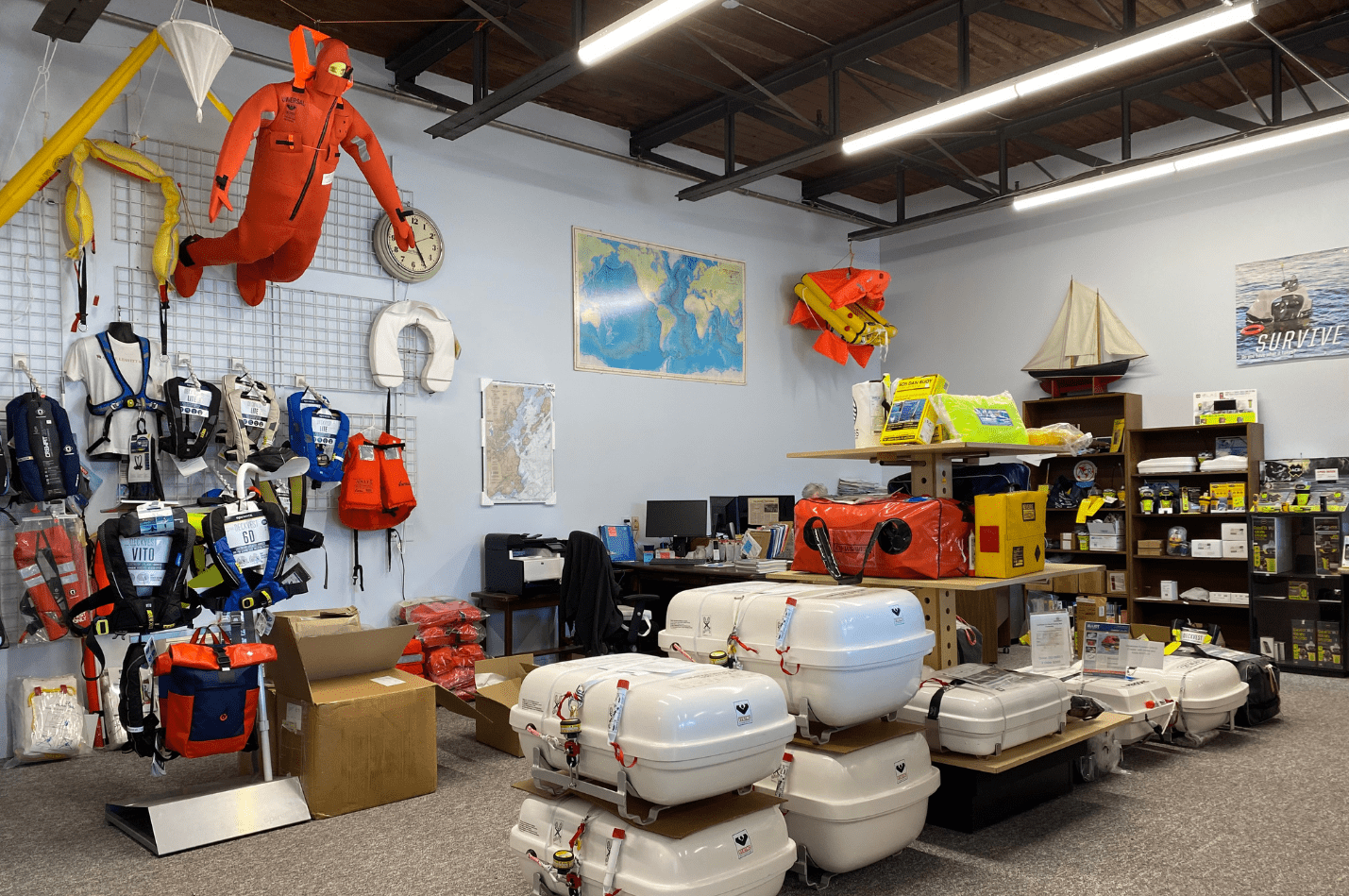 PRODUCTS
Full-service marine safety store providing everything from life rafts, lifeboats, to onboard safety equipment.
Life Rafts
Having a life raft on board that fits you and your crew's needs while onboard a boat is important in the case of a capsized vessel. Choosing an appropriate liferaft can seem overwhelming due to the many options and variations in products available on the market. Learn More About Choosing the Right Life Raft 
Abandon Ship Bags
When you are out on the water things can change in an instant. Making sure you are geared up with buoyant abandon ship survival gear is essential, no matter if you are in the harbor of Casco Bay or if you are pushing out in the Atlantic shipping lanes. Abandon ship bags go by many names, ditch bags, bug out bags, emergency bags, etc. No matter what you decide to go with, it is essential to equip your vessel with an Abandon Ship Bag that has everything you need in case of an emergency.  Learn More
Immersion Suits
This number one safety suit is designed to protect your crew from hypothermia when stranded in cold waters. Immersion Suits are waterproof dry suits that help your body temperature from dropping too quickly in freezing water temperatures—knowing when and how to use your suit before its needed is essential. They are designed to be put on before your body hits the water in order to seal out the moisture and be active. Get Your Immersion Suit Pro Tip Here
life Jackets
A personal flotation device (PFD; also referred to as a life jacket, life preserver, life vest, buoyancy aid, or flotation suit) is a piece of equipment designed to assist a wearer in keeping afloat in water. Life jackets provide buoyancy when you are no longer able to keep yourself afloat due to fatigue, injury, or cold. Learn More About Custom Fittings Here
Overboard Systems
When it comes to having a man overboard, safety is the number one priority not only for the person in the water but for the rescue team as well. Being well equipped with an overboard system that will help to keep you safe while awaiting rescue will assist you in survival and support the team that will be coming to your aid. Learn More About Overboard Equipment & Systems Here
Signaling
Distress signals are an essential safety item to have on board and should be considered when building your abandon ship bag as well. The hope is that you never have to use one; however, when in an emergency, it could be the difference between getting support for a rescue or being on your own. Learn More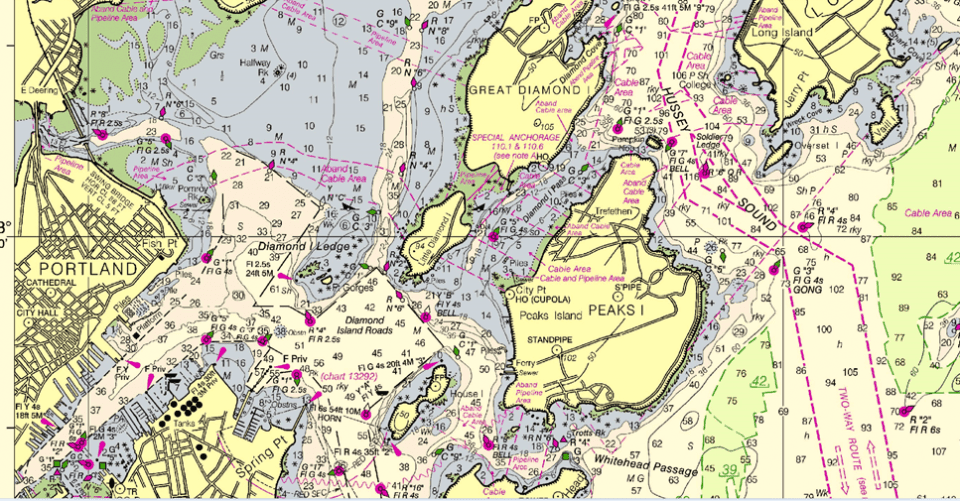 The Chart Room
Nautical Charts are one of the most fundamental tools for all mariners. Commercial vessels are required by Federal Regulation to carry paper or electronic nautical charts at all times.
We are proud to be one of Portland's longest-standing nautical chart providers. We carry paper charts, chart books, chart kits, navigation tools, and flags. We also offer chart framing services- take the sea home with you for the ultimate nautical decor.
Chase, Leavitt & Co. is a proud Artiplaq dealer.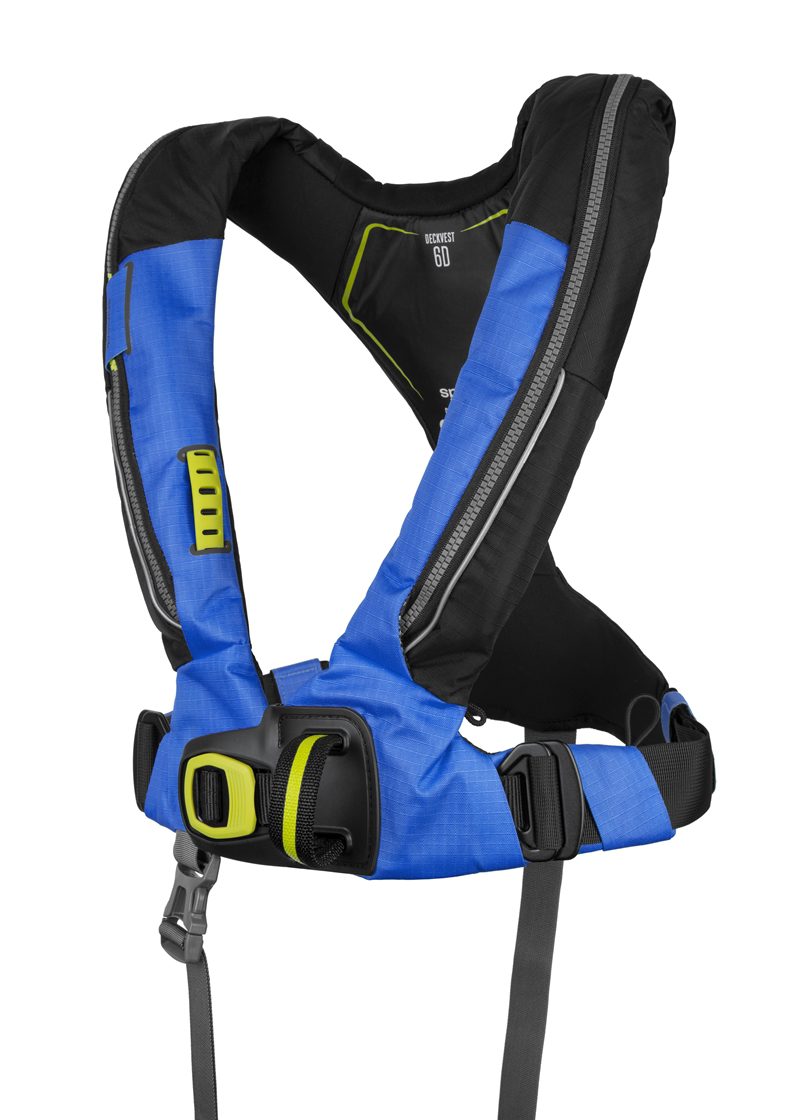 Spinlock Deckvest
Lite

Lite +

Vito

Cento (children's vest)

6D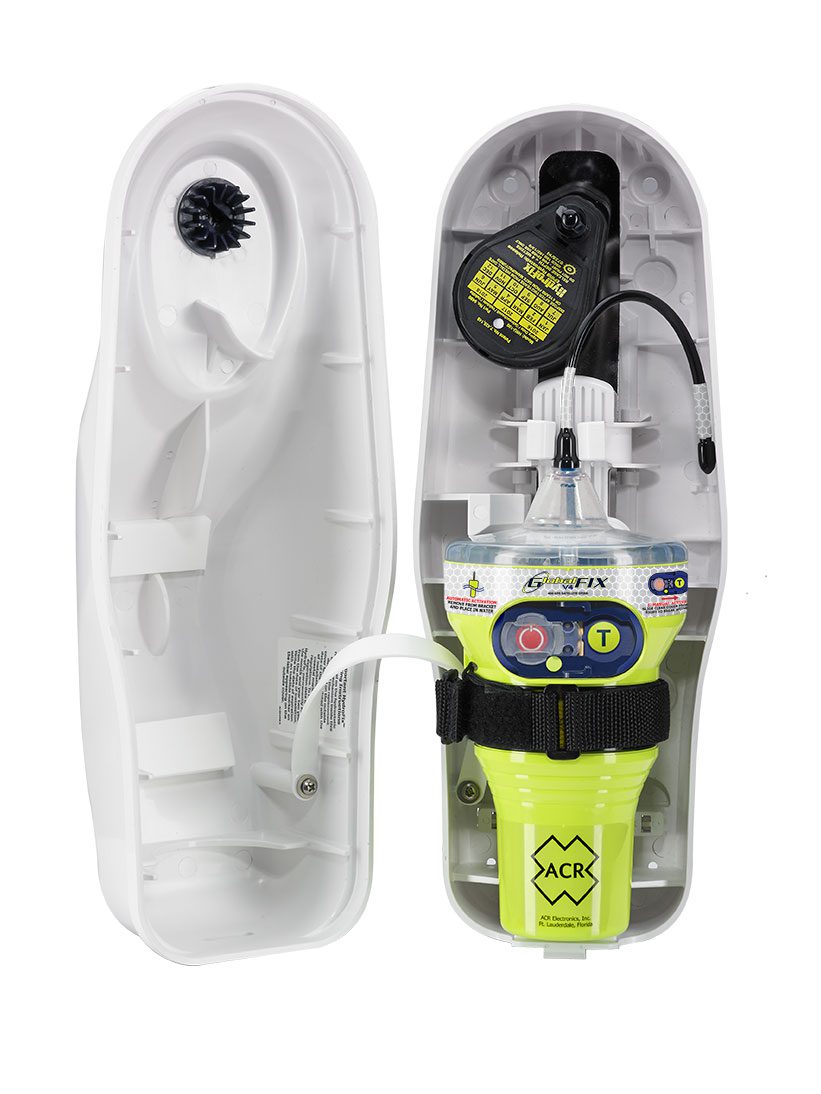 RESQLINK™ 400
No Subscription Required

GPS and Galileo GNSS

Built-In Buoyancy

Strobe and Infrared Strobe

Global Coverage

MEOSAR Compatible

Small and lightweight

5-year battery life

24+ hours Operational Life**

Multi-function Clip System Included

**Based on test report from an accredited laboratory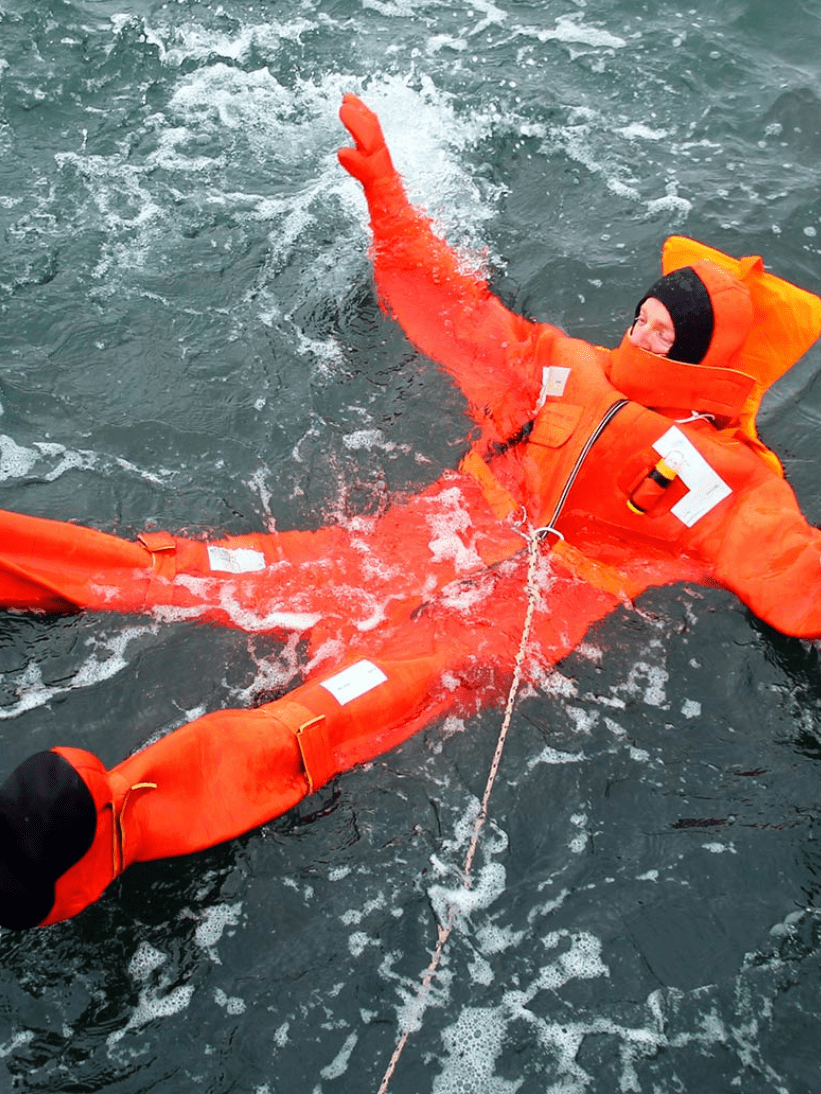 Mustang Ocean Commander w/ Harness & Buddy Line
USCG approved immersion suit
Hood offers a water-tight fit; face seal gives top protection from water and wind exposure
A full-length body zipper gives a water-tight seal
5 mm neoprene removable mitts provide warmth and stow in sleeve pockets
Non-slip durable rubber soles provide traction on wet surfaces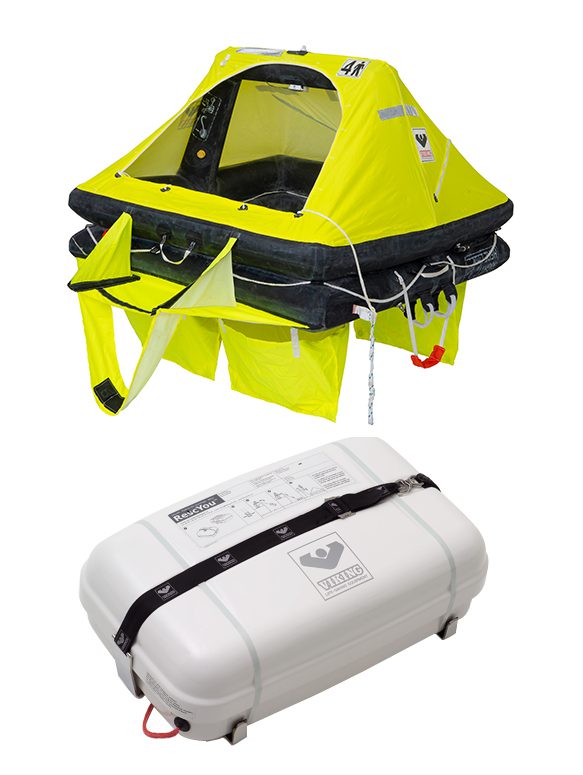 Viking RescYou Coastal Life Raft
ISO 9650-2 certified
Lightweight
Boarding ramp for easy access
Two individual buoyancy chambers each having sufficient buoyancy to carry the weight of the number of persons which the life raft is designed to accommodate.
Automatically inflating canopy
Ballast system with 4 bags containing each 60 litres/16 gallons per bag
Ask us about additional features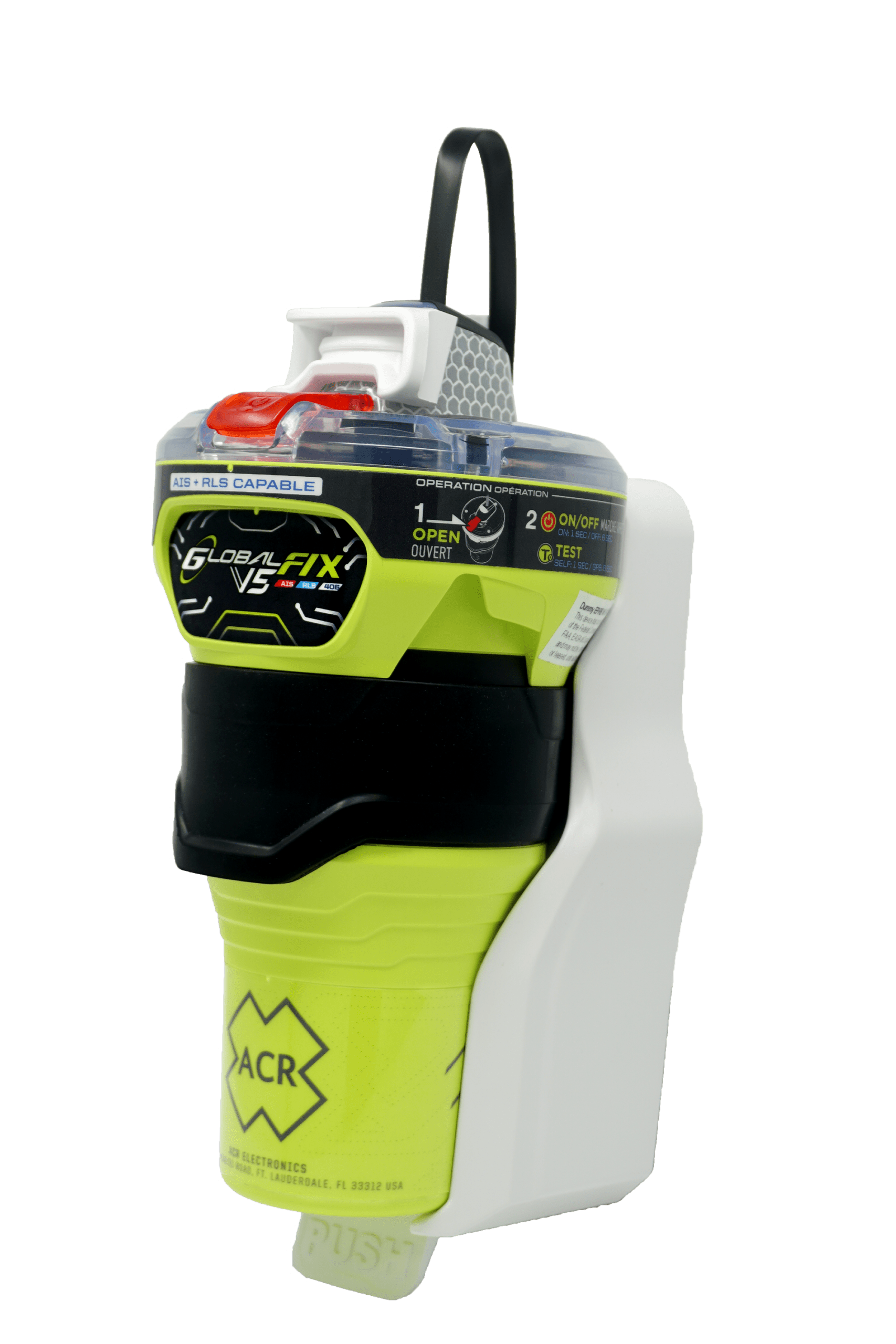 GLOBALFIX™ V5 EPIRB
The GlobalFix™ V5 GP Emergency Position-Indicating Radio Beacon or EPIRB provides the protection you can trust in an emergency.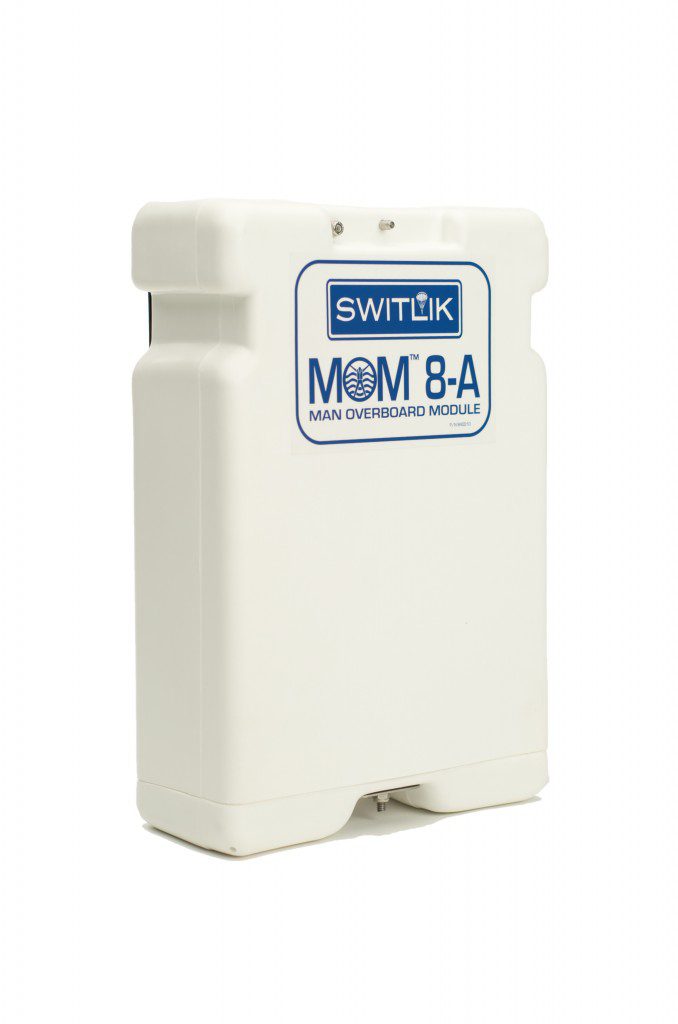 MOM 8-A
The Switlik Man Overboard Module is a self-contained system that is designed to support a safe and timely rescue while allowing you to get to and return the victim safely.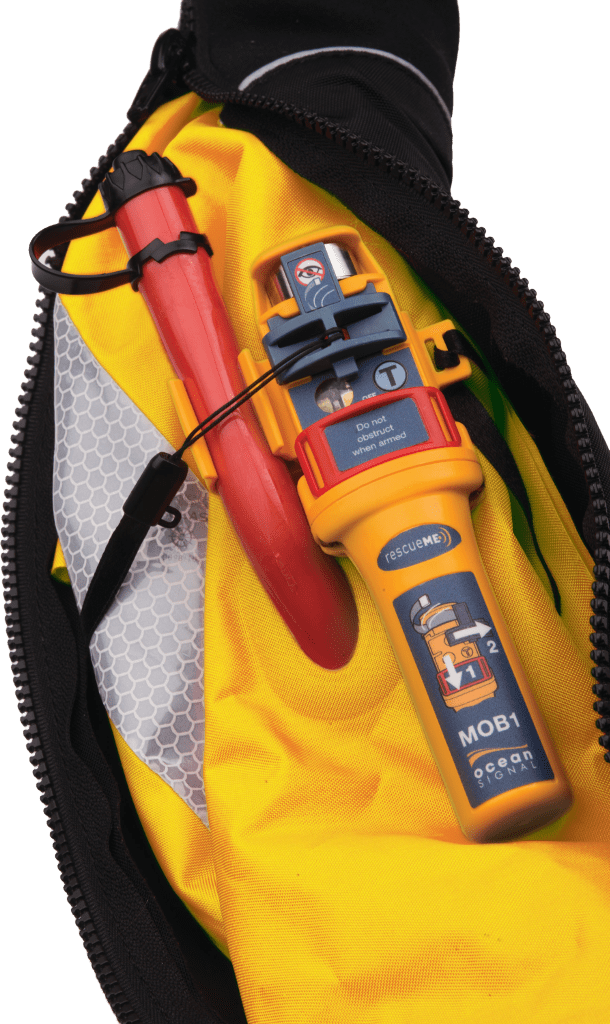 RescueME MOB1 AIS/DSC Personal Locator Beacon
The MOB1 provides 2 methods of communicating your position with the AIS system and VHF radios with modern Digital Selective Calling.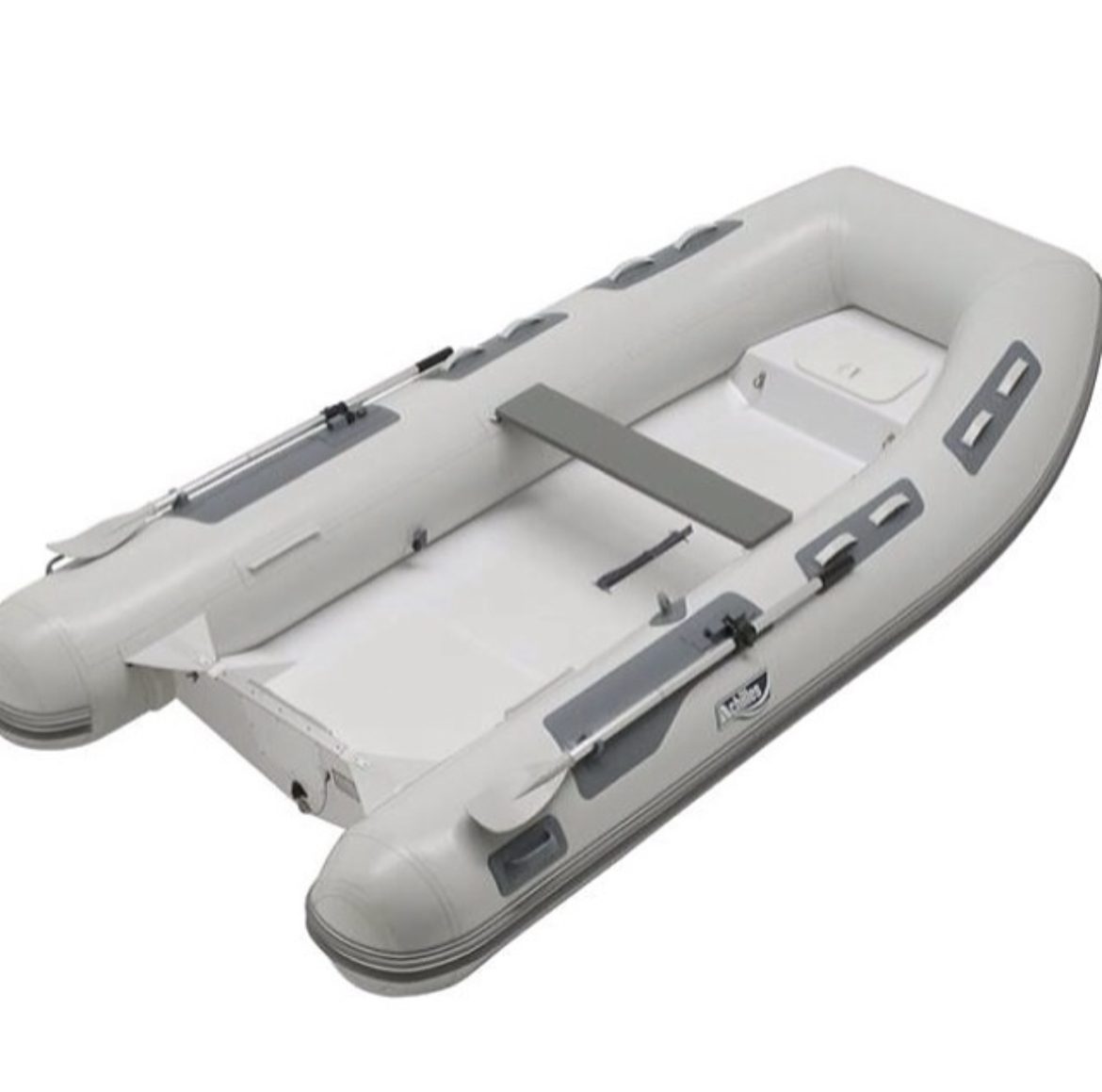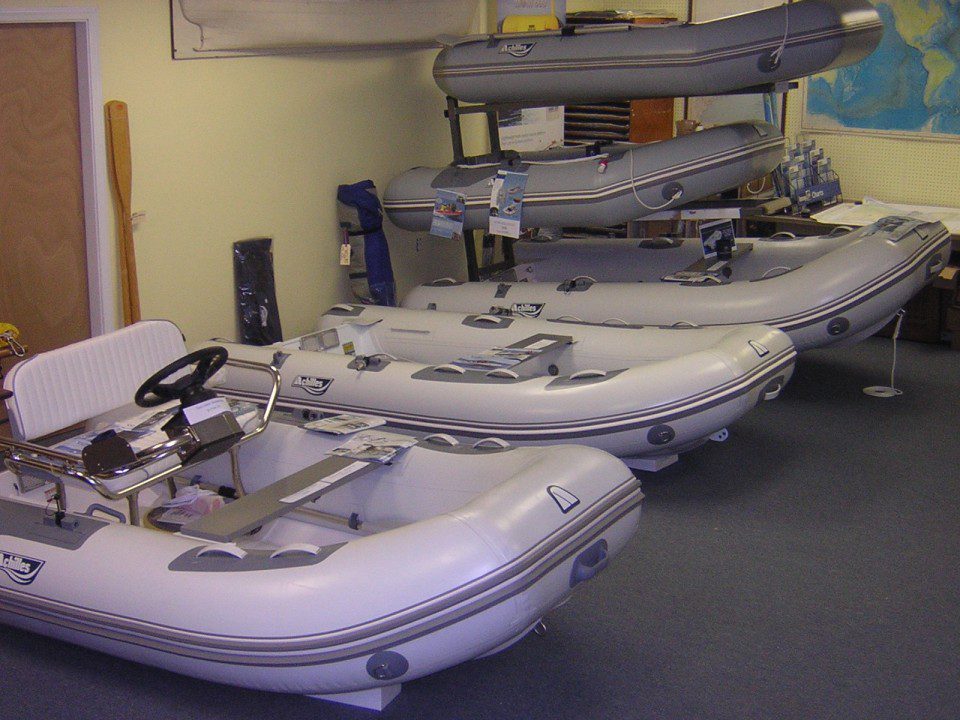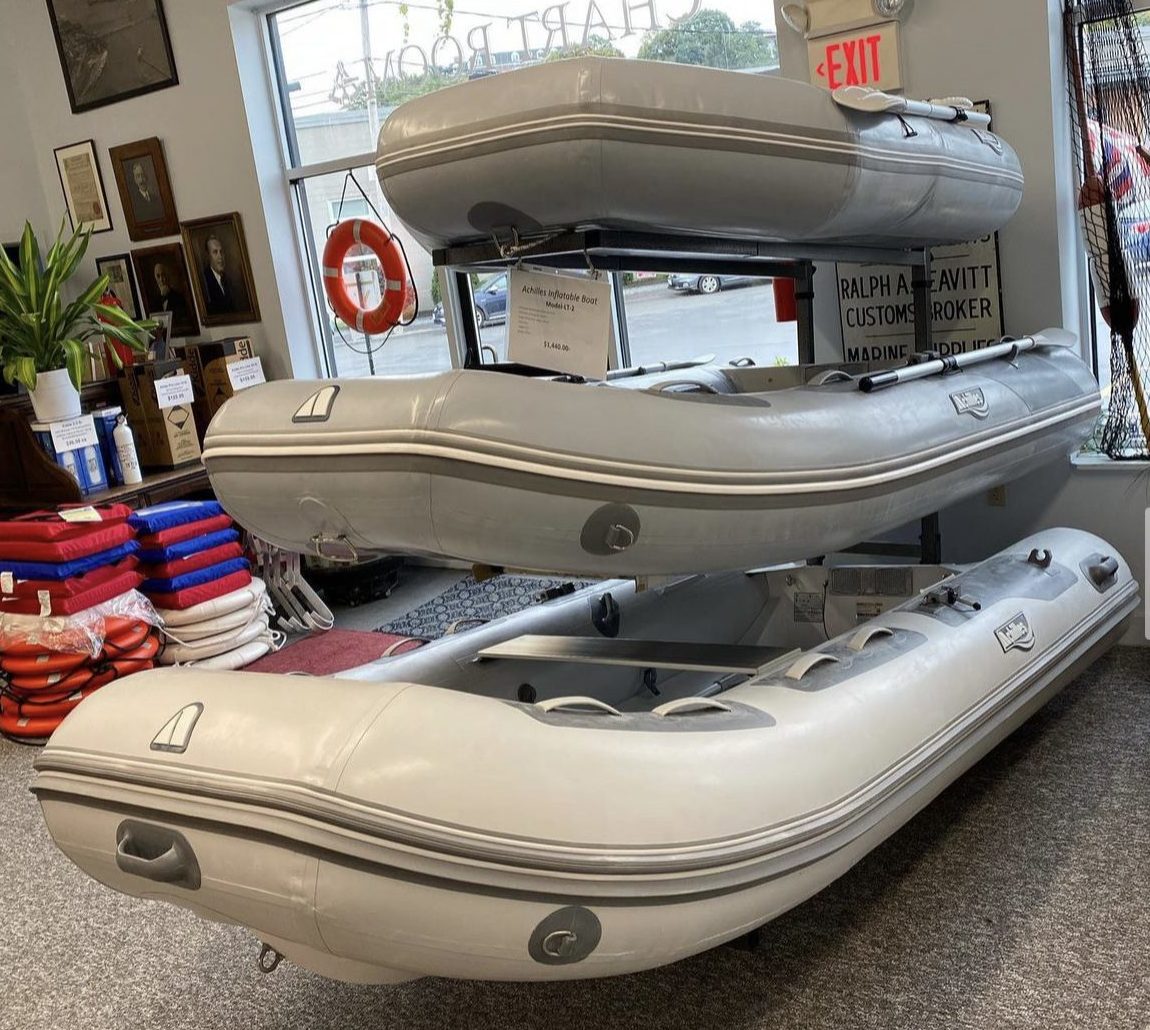 We encourage you to come and visit one of our store locations and shop our products with one of our safety and product specialists.
5th Generation Owned and Operated Since 1854.
Chase, Leavitt & Co. was established in 1854 and served as Agents for ships coming into the port of Portland, Maine from around the world.
Captain William Leavitt (1824-1911), was the first Leavitt at the helm of the firm, and was followed by his son, William Leavitt., Jr., and then Ralph Leavitt, who was instrumental in the founding of Maine Maritime Academy when he was a Maine State Senator.  Ralph's son, William "Bill" Leavitt took over the firm in the 1960's.  He started "The Chart Room", as many ships coming to Portland were requesting charts of the world's oceans.  Later on, the ships were also looking for a place to have their life rafts serviced, and Bill opened the first life raft service station in Maine in the 1970's.  Bill's son Jon began working for Chase, Leavitt in 1986, and is now at the helm.  Chase, Leavitt opened the second life raft service station in 1997 in Ellsworth to serve mariners from the Down East area of Maine.  Both locations also offer marine safety and survival equipment to a customer base comprised of commercial fishermen, yachtsmen, ferries, tugboats and whale watching vessels.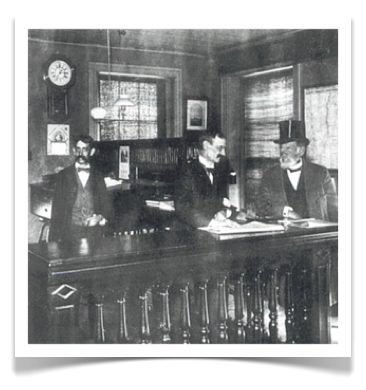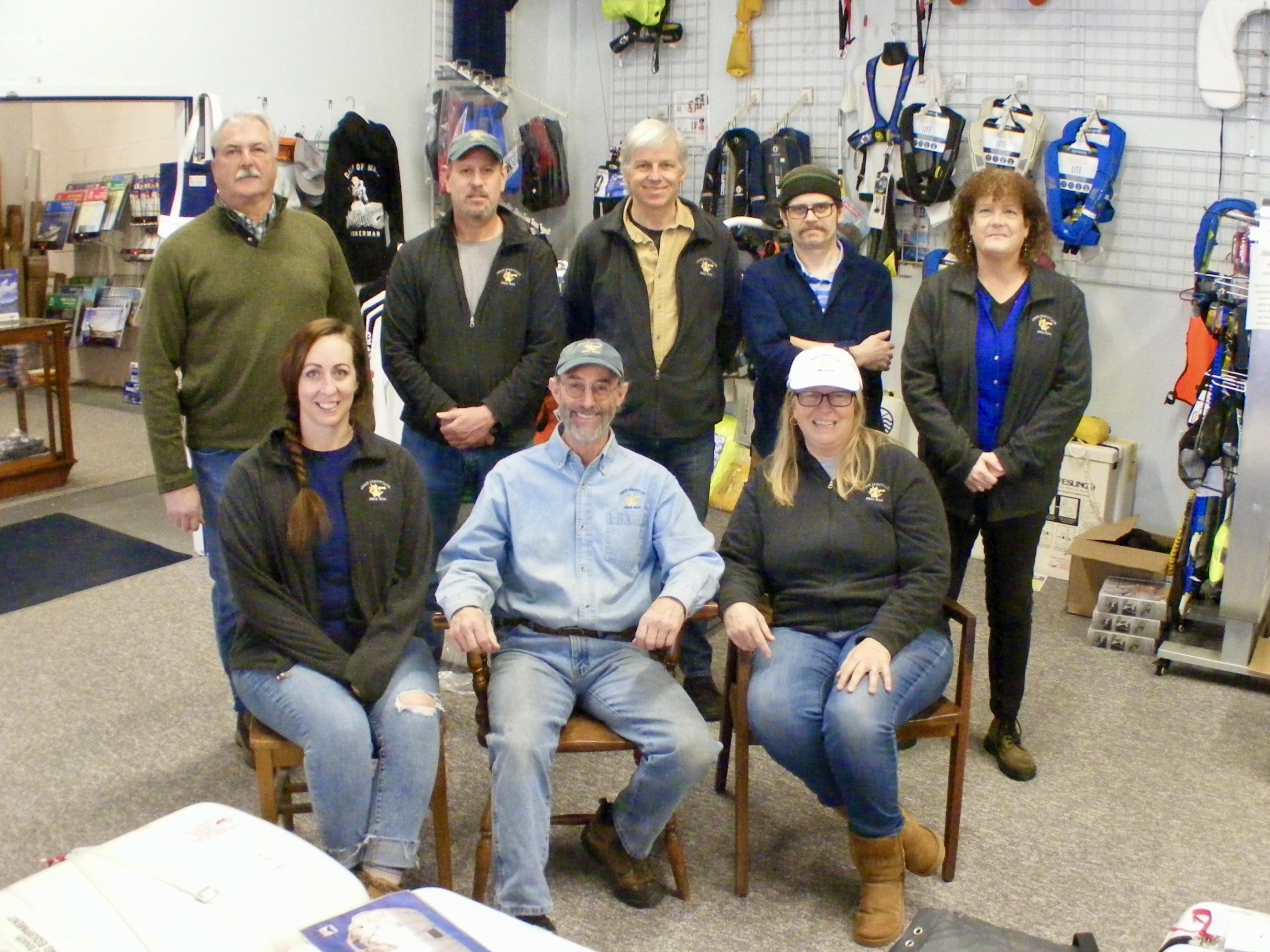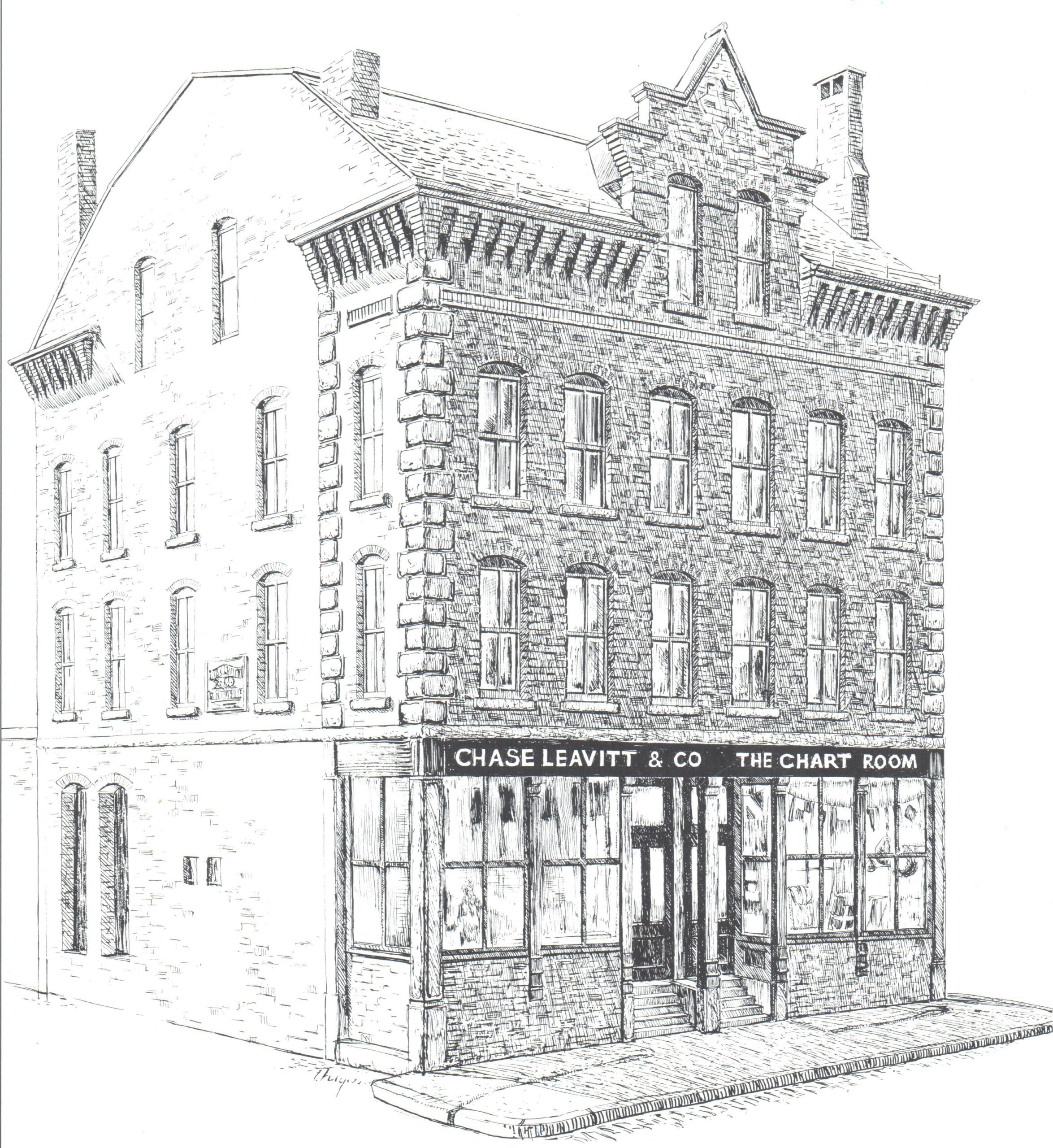 Ship Agency
The Chase, Leavitt & Co. Ship Agency was founded in 1854 by Capt. William Leavitt.  Now under the management of the 5th generation of the Leavitt Family, the tradition of having experienced Mariners at the helm of the Ship Agency continues today.  All of our boarding agents are holders of USCG Licenses, have the sea-going experience, in-depth knowledge of current national and international regulations, and can provide you with detailed and accurate information on the ports we cover.  You can be assured that your vessel is being attended by a professional when Chase, Leavitt & Co. is aboard!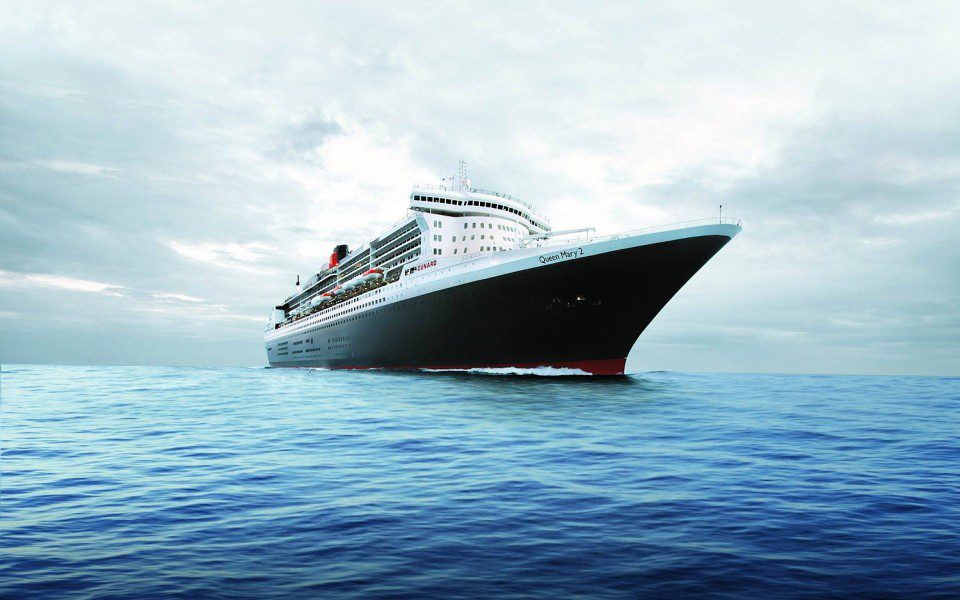 "We needed some charts for our travels around Nova Scotia, Chris was very knowledgeable and helpful, they had everything we needed and then some. We were even offered a slice of birthday cake from a birthday party we crashed in on.  I would highly recommend them."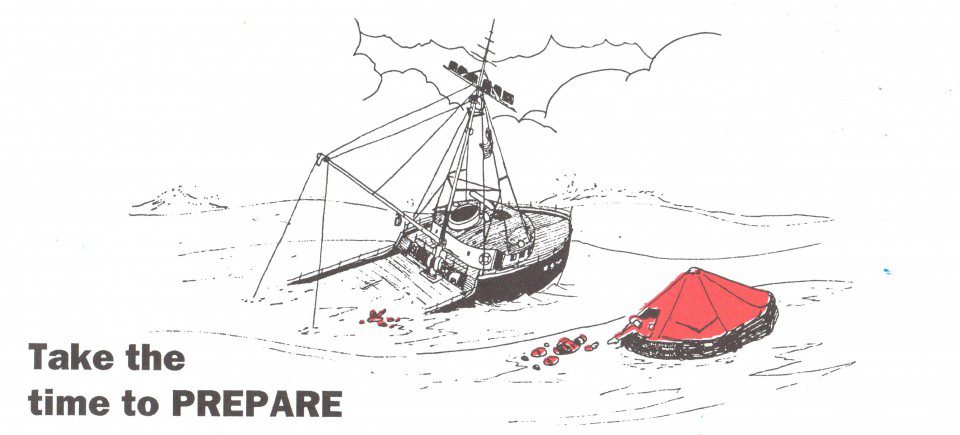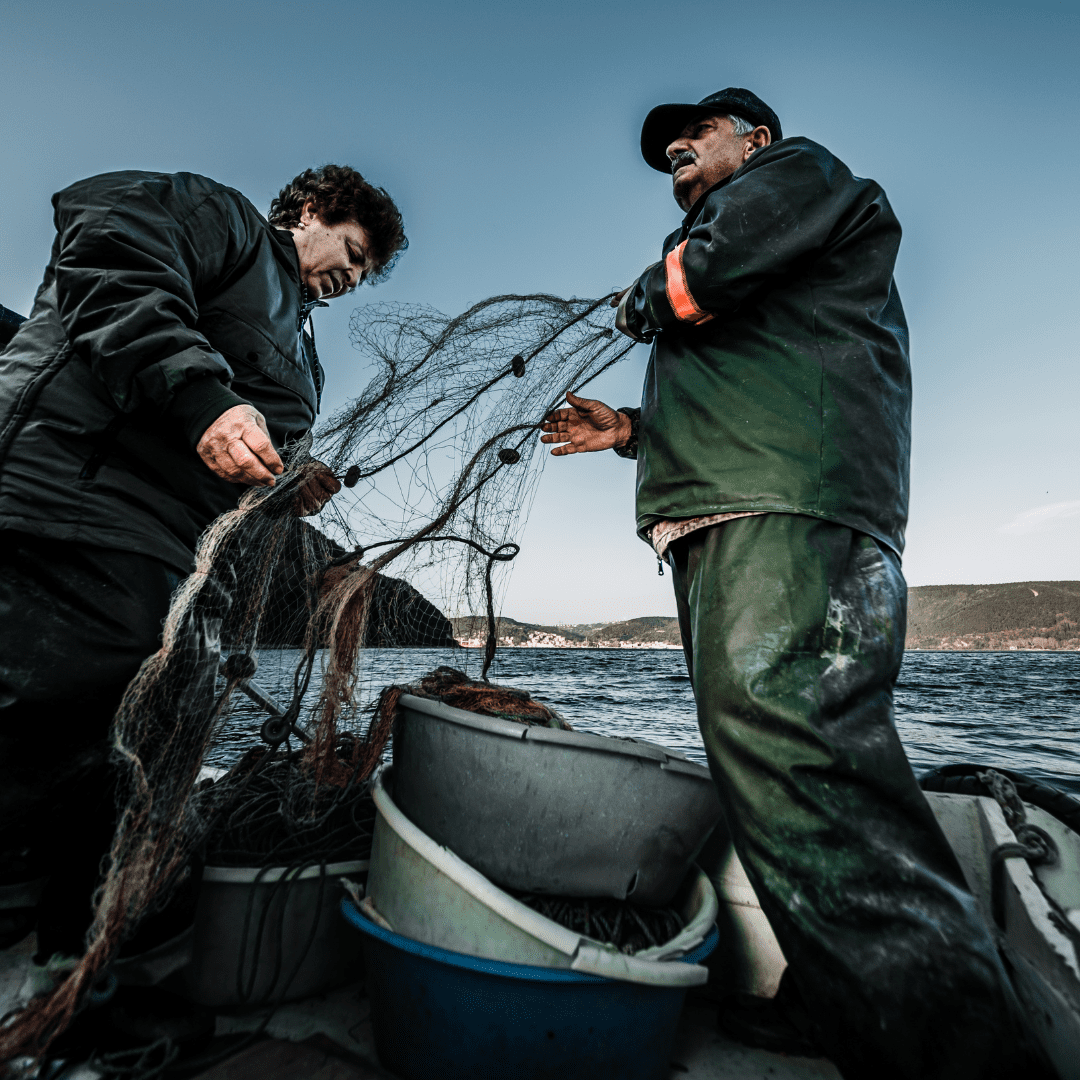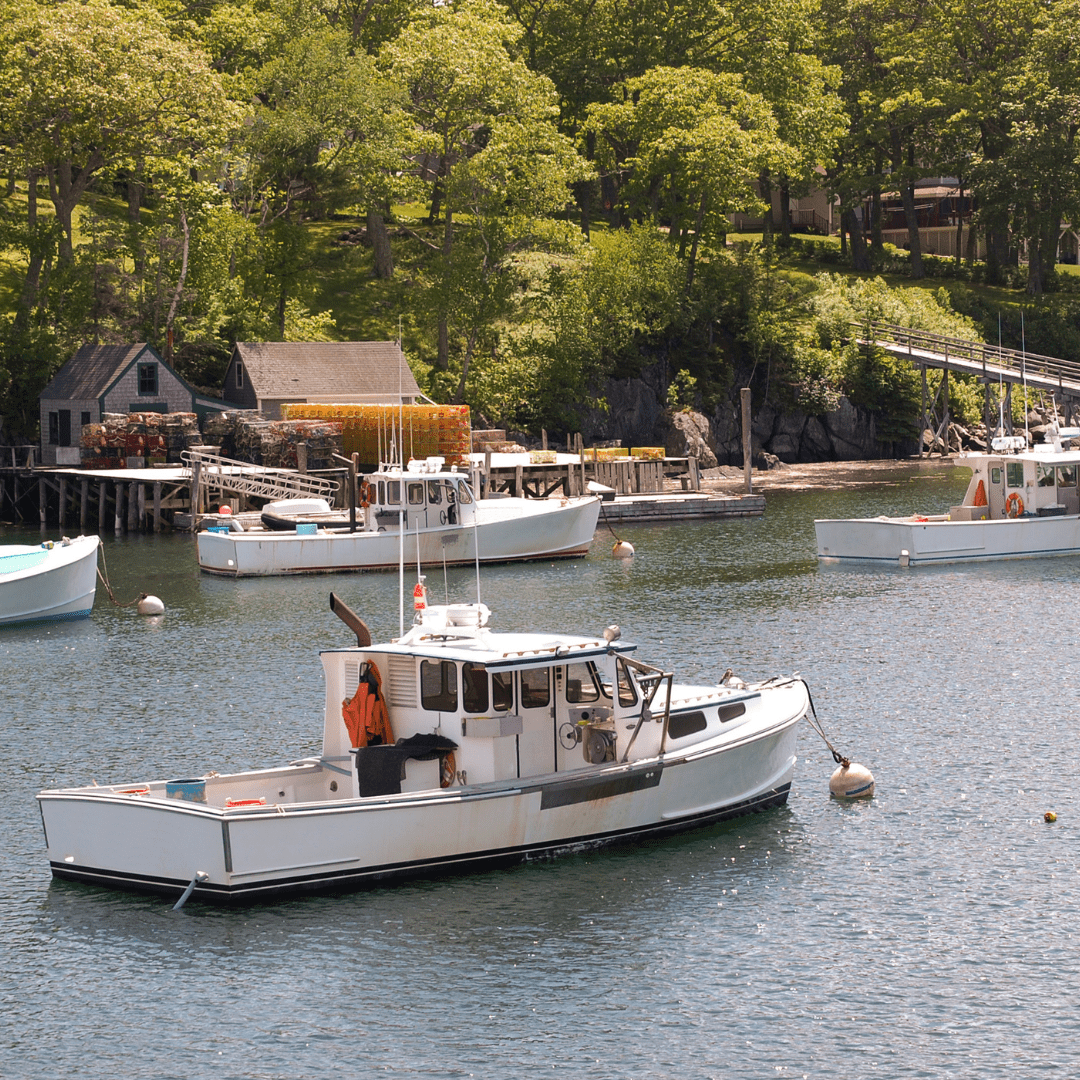 Message Us
Get In touch below. Ask Any Question or Request a Product.
Open Hours
M-F: 8am - 5pm Portland, ME
M-F: 8:30am - 4:30pm Ellsworth, ME